Eighth grade students brought home a Montgomery County Ohio College Promise packet. The deadline is November 15th. DO NOT RETURN COMPLETED PACKETS TO MOTHER BRUNNER. INSTEAD RETURN THEM PER THE DIRECTIONS AND ADDRESS ON PAGE 3 OF THE PACKET. Be sure to complete all sections of the packet.

Students brought home the skating party flyer on Thursday, October 27. The skating party is at Vandalia Skate World next Friday, November 4th from 5-7pm. Please look for the flyer from your student.

Grades Kindergarten through Second brought home a flyer/permission trip form for a field trip to the Learning Tree Farm. The trip is scheduled for next Wednesday, November 2 from 9:30 a.m. until 12:30 p.m. Students must be in uniform for the trip. Lunch is provided. Students may pack lunch if they wish to. Cost is $10 and must be paid by Monday, October 31st.
https://learningtreefarm.org/
School Pictures went home Wednesday, October 27. Please be sure to get the packets you ordered from your student. Picture Retake is Wed. Nov. 16th. If you are doing a re-take, you must return all pictures in the packet on the day of retake. Order forms are in the office for students who did not take pictures on the first take. Questions, please call the school office 937-277-2291.
Students in Grades Pre-K through 3rd Grade are bringing home flyers for the Halloween Costume Parade that will take place on Monday, October 31st. Students may wear costumes and bring to school and change. Pre-K through 3rd Grade only!
Today is the last day for the Book Fair. Parents will have a chance to make purchases until 7:00 p.m. tonight. All purchases through the Book Fair benefit our school. Thanks for supporting our kids! Happy reading!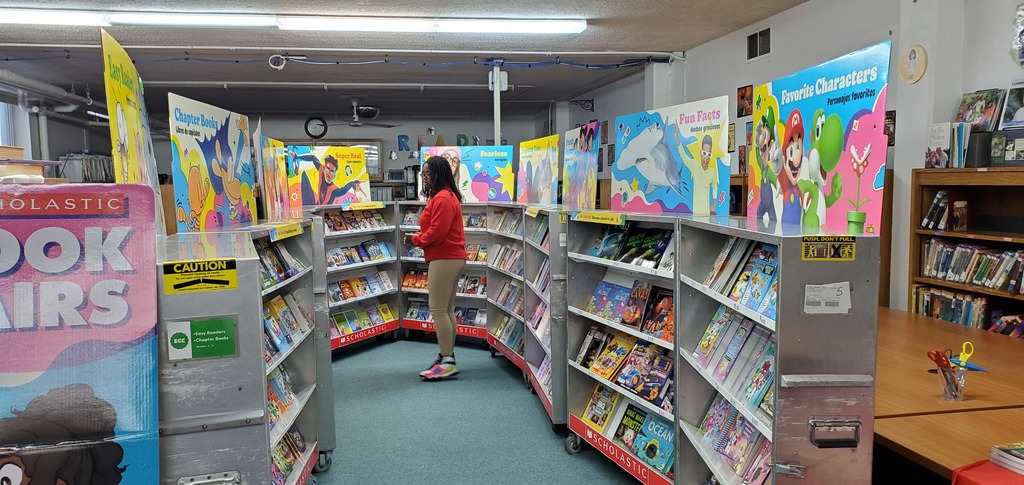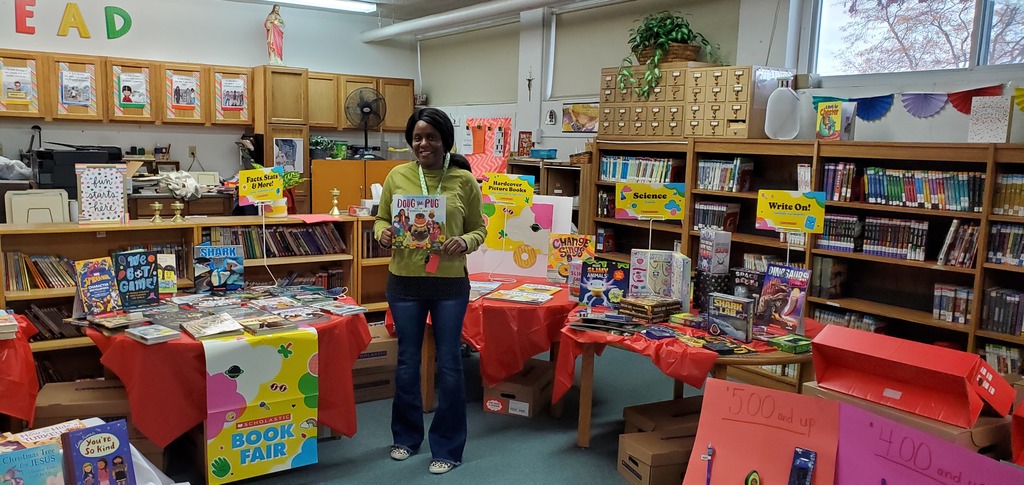 Today our children wore orange for Unity Day. Unity Day is an annual event that allows us to show unity for kindness, acceptance, and inclusion. Wearing one color sends a visible message that no child should ever experience bullying. For more information visit:
https://www.pacer.org/bullying/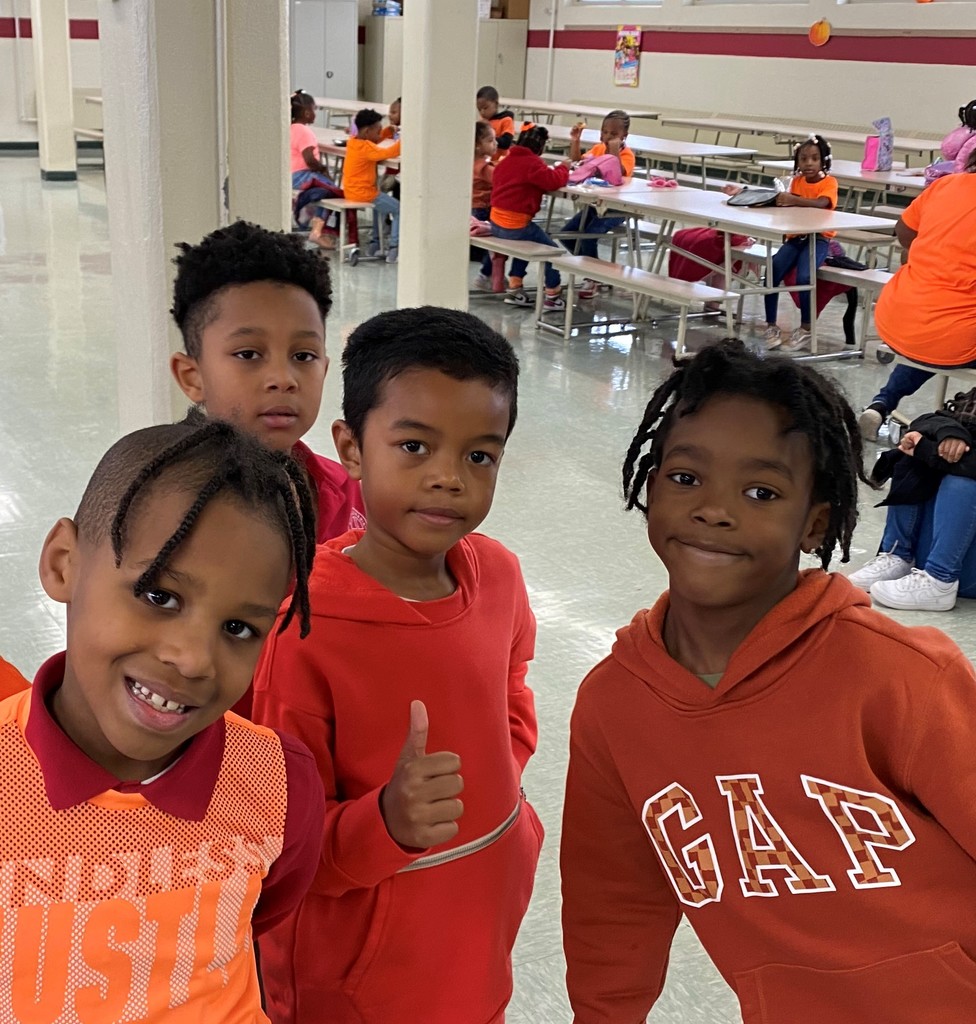 Picture Day is October 11. We'll be using Parent Notify to send out timely email communications to our families.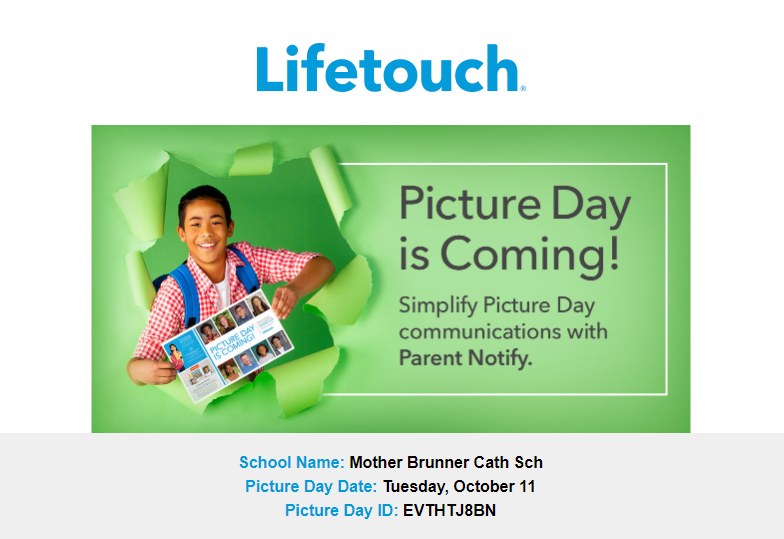 Yesterday our grandparents enjoyed lunch with their grandchildren in our school cafeteria for our Annual Grandparents' Day. Additional pictures that were taken during the event will be available in a few days through your child's homeroom. Thanks to all who helped make this happen and to all who attended. We are grateful for you.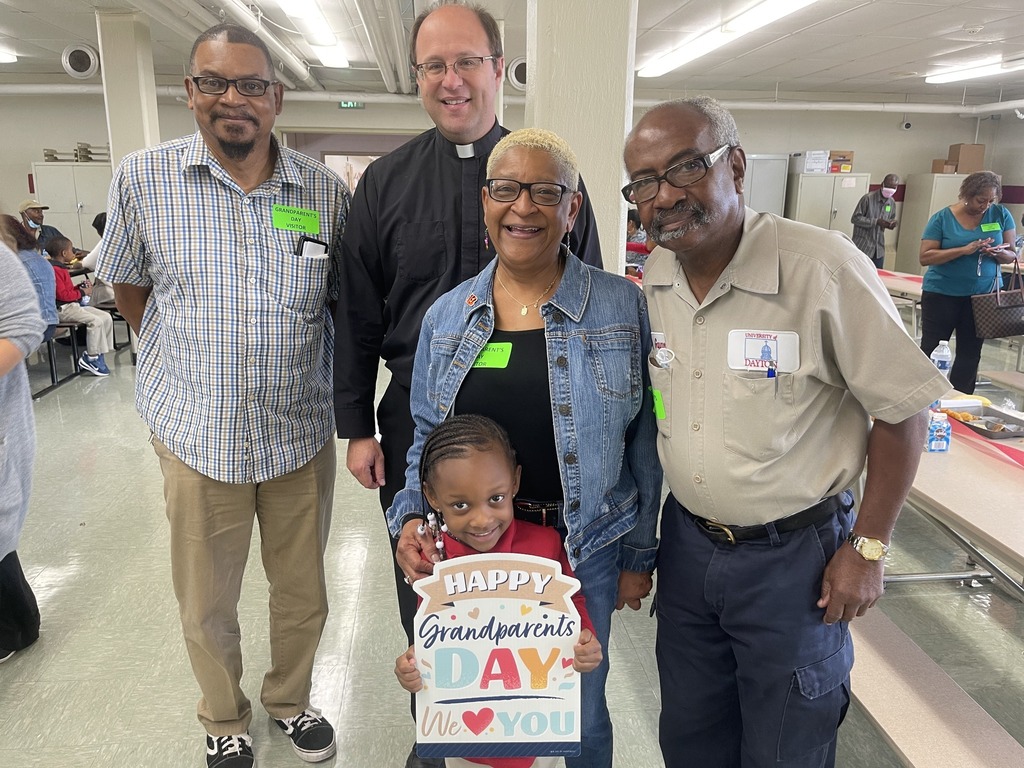 Happy First Day 2022/2023!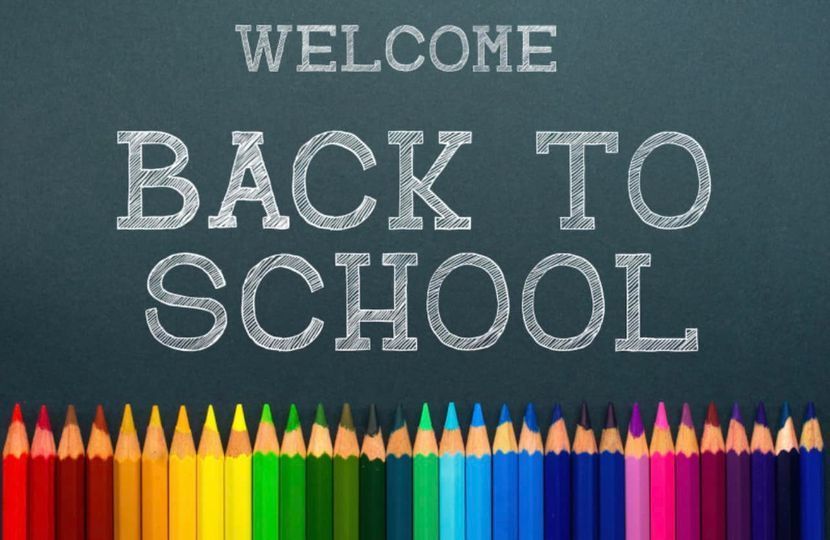 Mother Brunner students and parents had a lot of fun at the Title I Parent Game Night. Students were able to play learning games and had a nice dinner from House of Bread!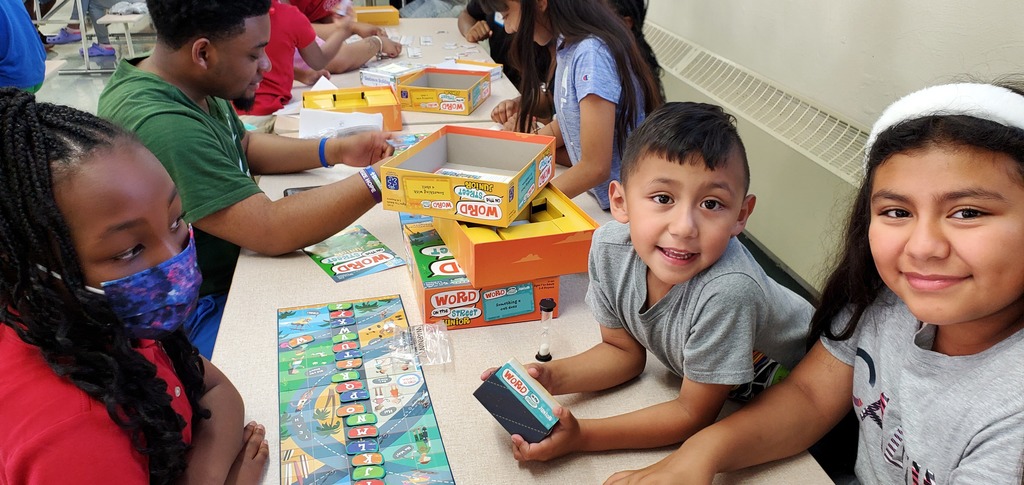 Last week our Prek class made sensory bottles today, it is water, oil or glue and glitter. The class talked about how to use them to have self regulate our behaviors. We talked about when we are mad we can shake them and breathe while the glitter goes to the bottom. It was a lot of fun to create and have a new tool for us to use!!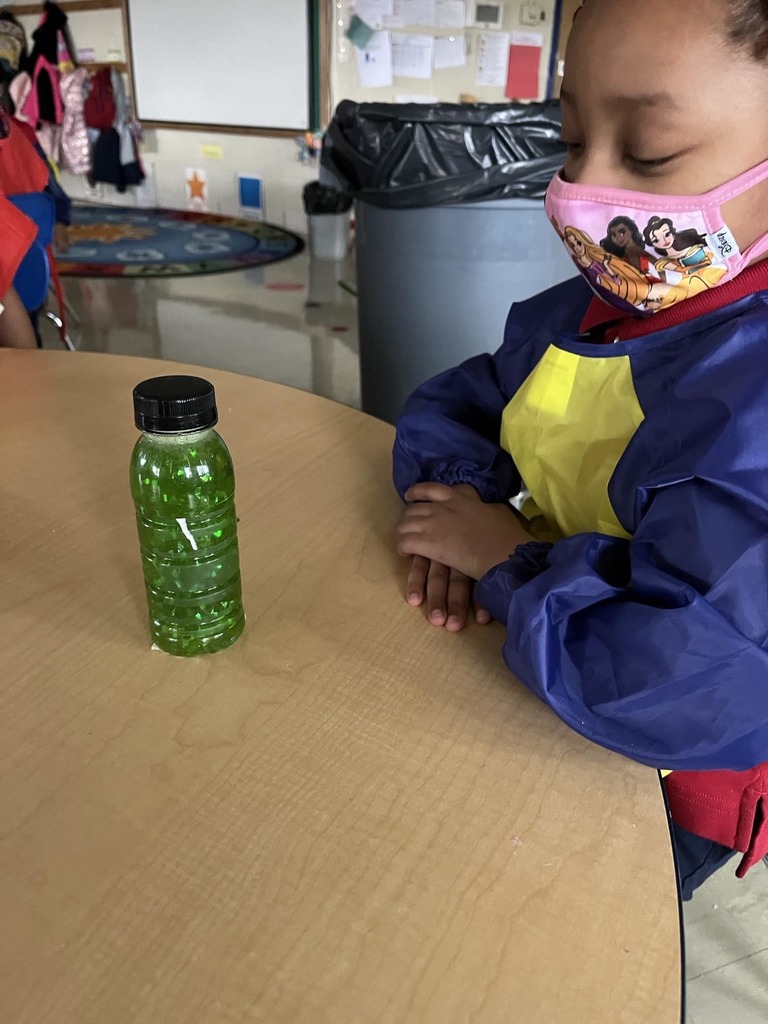 Today at prayer service we celebrated the life and love of Father Gene. We were so blessed to be touched by his love and prayers.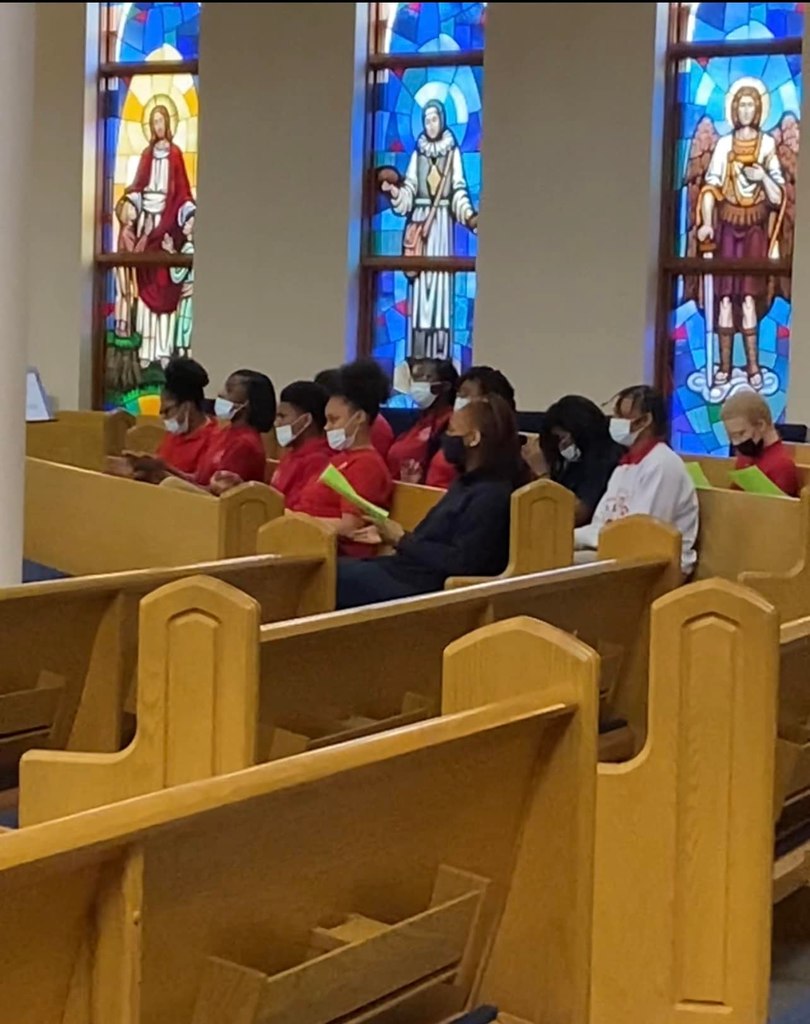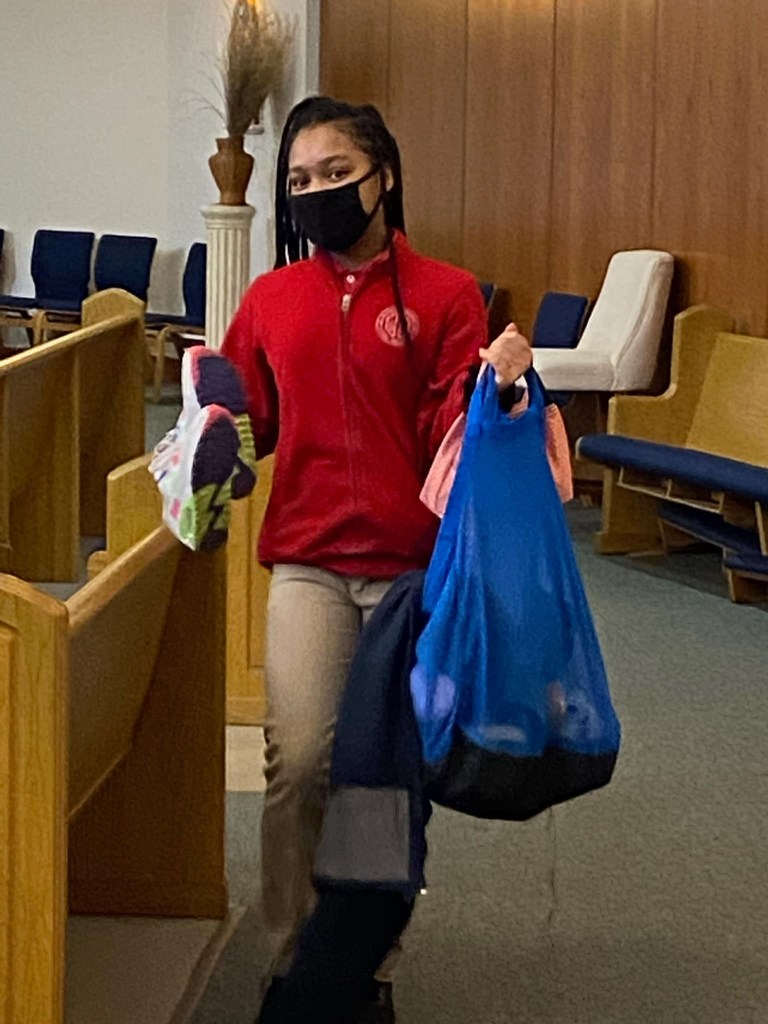 Today Deacon Mike visited our PreK classroom for Ash Wednesday. We talked about Lent and today as we recieved our ashes Deacon said, Repent, believe in Jesus and follow the Gospel