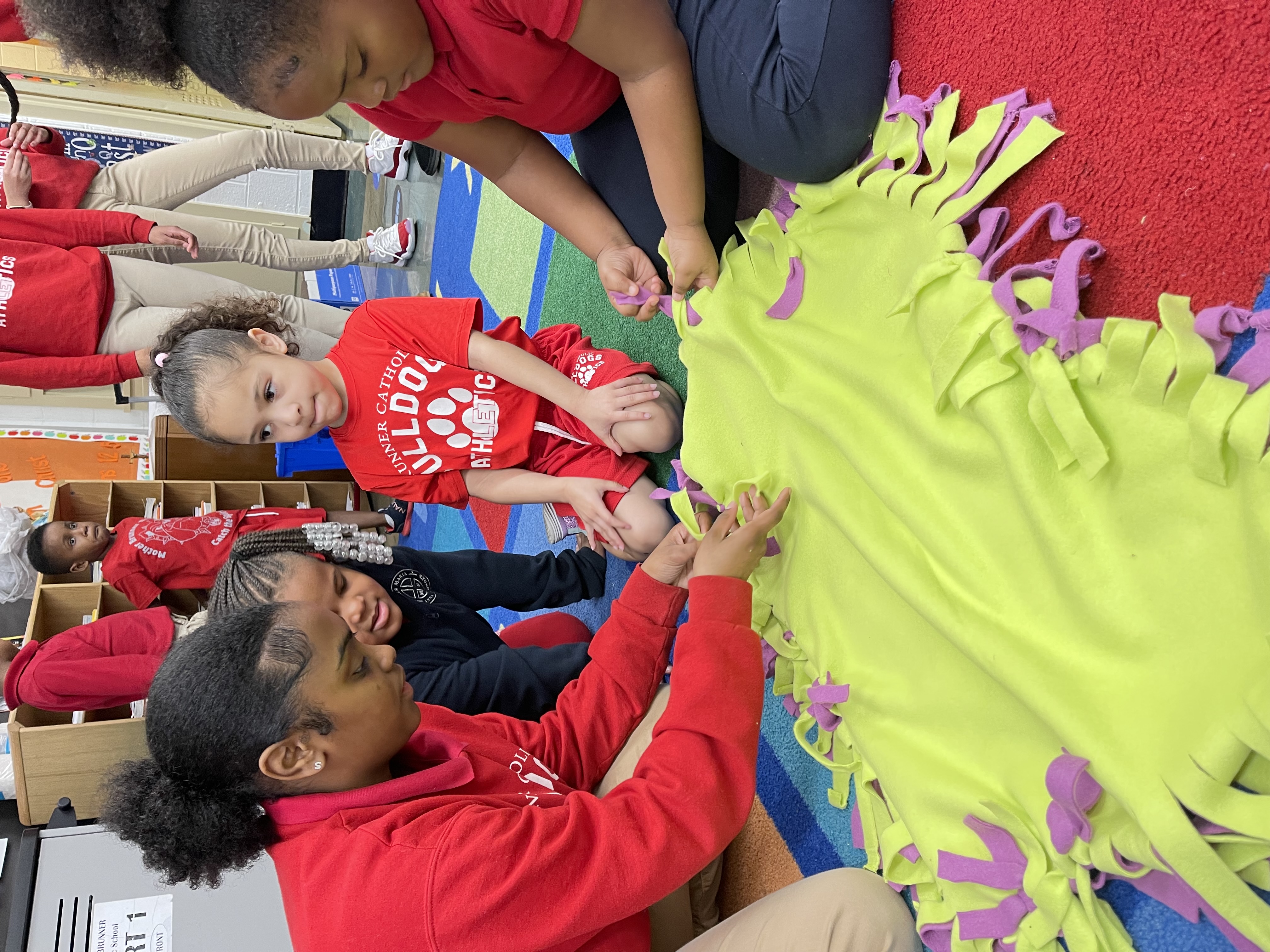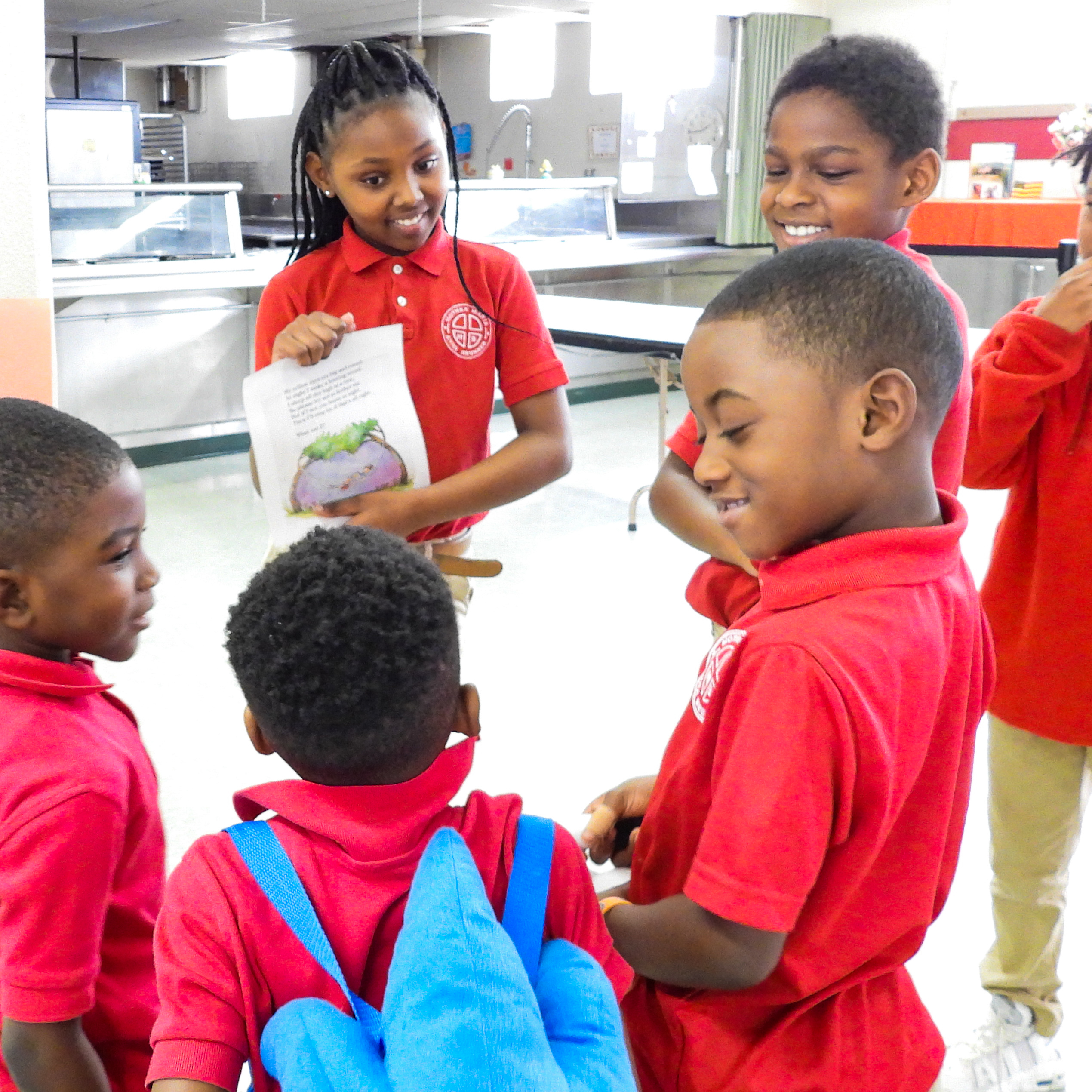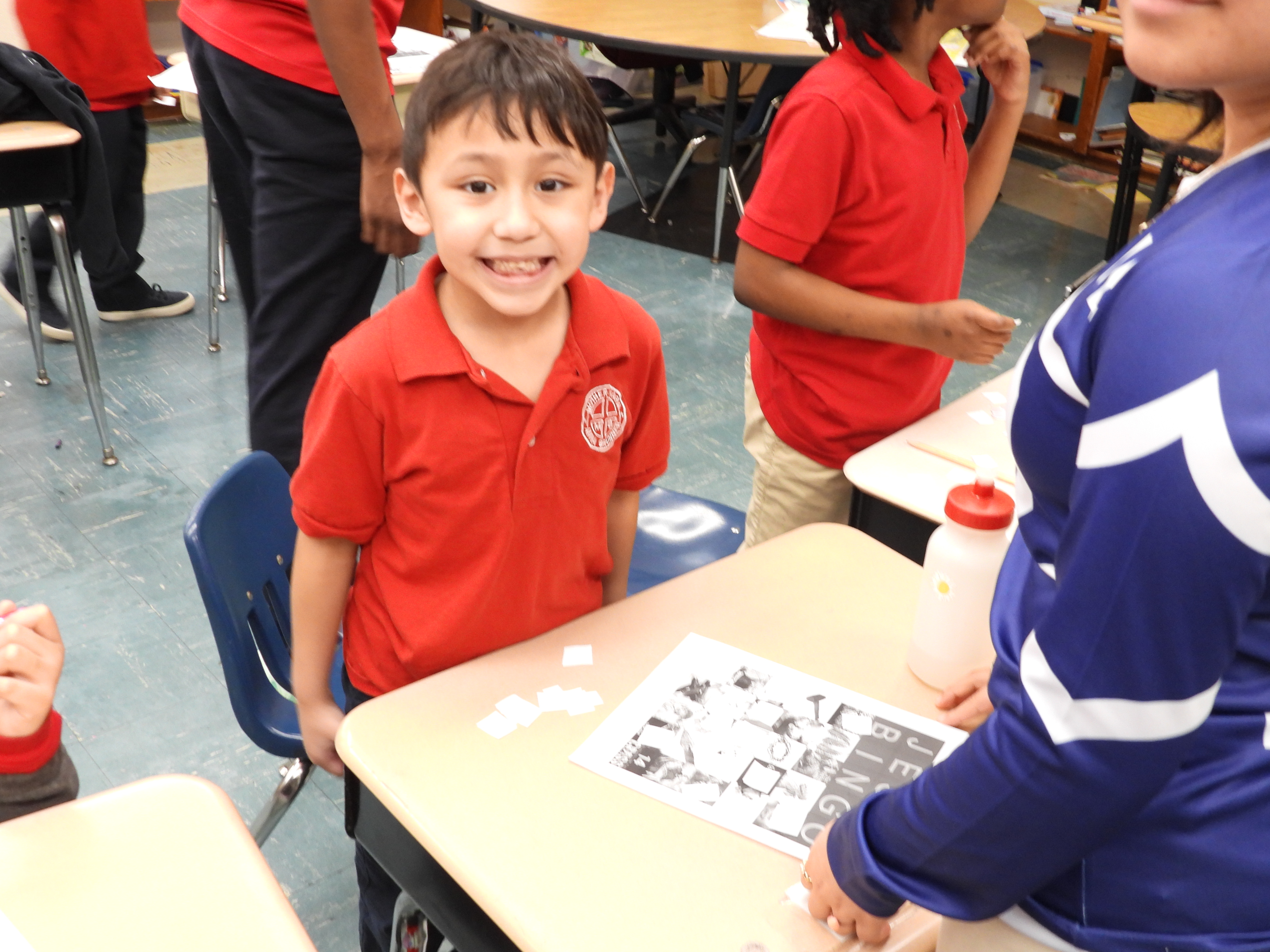 Mother Maria Anna Brunner Catholic School: A Community of Faith, Knowledge and Service
Thank you for considering Mother Brunner School for your child's education. Established in 2010 as a shared ministry of Precious Blood and St. Rita Parishes, Mother Brunner brings over 80 years of experience providing children with an outstanding education in a faith-filled Christian atmosphere. Our school community celebrates diversity, where values and morals are learned and lived daily. Mother Brunner School's safe environment enables students from varying economic and cultural backgrounds to respect each other, exhibit responsibility, and make ethical and compassionate choices during grade school and beyond.
New Student Enrollment Begins January 16, 2024
Completing your application:
If you are interested in registering a new student, you may request a registration packet by contacting our school at 937-277-2291 or email us at mboffice@brunnercatholicschool.org. The packets can be picked up at our school office or sent to your home.
Application Fee:
There is no application fee; however, there is a family registration fee of $275. The fee is non-refundable if you decide not to send your child(ren) to Mother Brunner. The fee is only charged after the student(s) have been accepted.
Financial Aid:
| | | |
| --- | --- | --- |
| Grade | Parishioner | Non Parishioner |
| Pre K | 6,810.50 | 7,545.00 |
| Kindergarten - 8 | 3,975.00 | 5,300.00 |
Investing In Your Child's Education
What Else Do I Need to Register My Child?
You must submit a copy of the following:
Child's official birth certificate

Baptismal certificate (Catholic only)

Most recent report card

Most recent standardized test scores

Immunization records

Custody papers, if applicable
Must students pass a test before being accepted at Mother Brunner?
If you apply for Pre-K or Kindergarten admission, your child must complete a screening. Call the office for an appointment. Because incoming students come from various learning centers, our screening enables our teachers and administrators to obtain information about the student's skill levels to ensure readiness for our programs. In addition, your child must meet the age criteria of age 4 for Pre-K or age 5 for Kindergarten by September 30, 2021. There is no fee for Pre-K or Kindergarten screening.
New students (Grades 1-8) are given an admissions test. In addition, students will be tested in the areas of Language Arts and Math. The cost of the testing is $25 per student and is due on or before the scheduled testing date. The test aims to get to know your child's talents and abilities and ensure that Mother Brunner can meet their educational needs. The administrators will review the results of these tests as well as the student's academic, behavior, and other records. If the student is accepted, he/she will be placed by the administrators in the grade where he/she will be most successful at Mother Brunner Catholic School. Call the office to make an appointment.
If your child is serious about education and has your support, he/she will find that Mother Brunner offers many opportunities to excel in academics, the arts, and athletics. If you and your child understand the value of Catholic education and are willing to work hard, Mother Brunner is the right school for your family.
When will I know if my child has been accepted to Mother Brunner?
After all required application forms have been submitted and the admissions test/screening has been completed. Test results will be reviewed along with all other information, and we will contact you within 20 days of your child's assessment date. Once you receive your acceptance letter, you have five business days to provide the school office with your child's completed registration and tuition paperwork, along with the $275 family registration fee. Your child's reserved space will be canceled if the paperwork and registration fee are not received by the deadline stated in your acceptance letter.