Students made comic books in art class. They created storyboards and learned about colorful graphics and themes that go into telling an animated comic book story.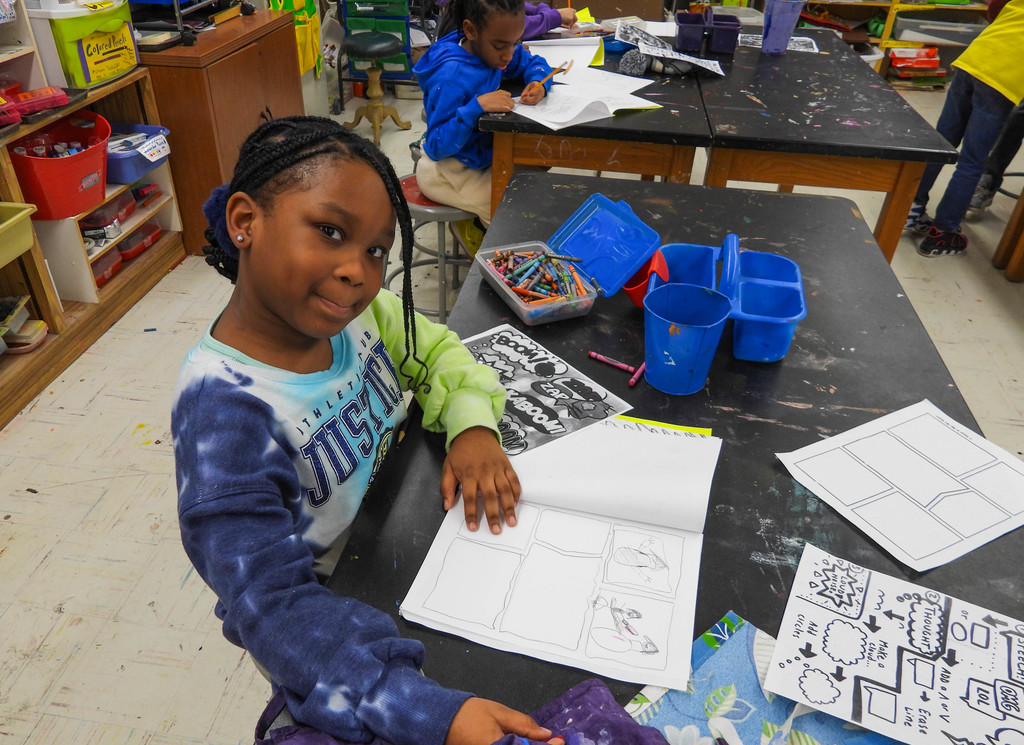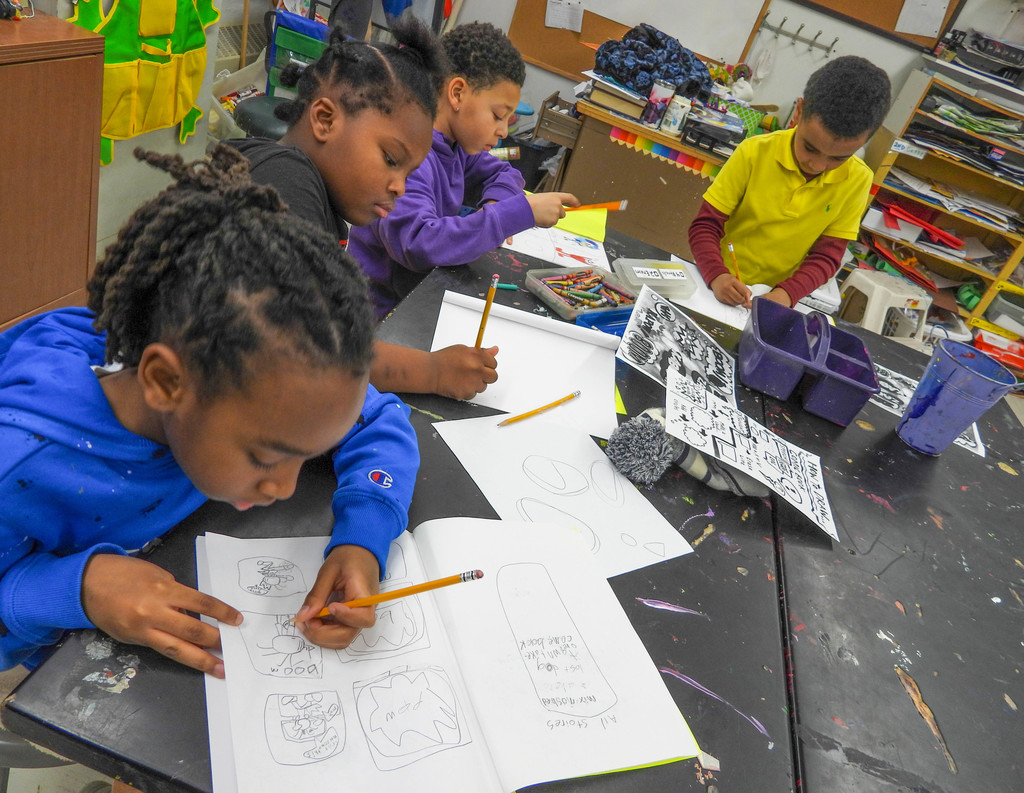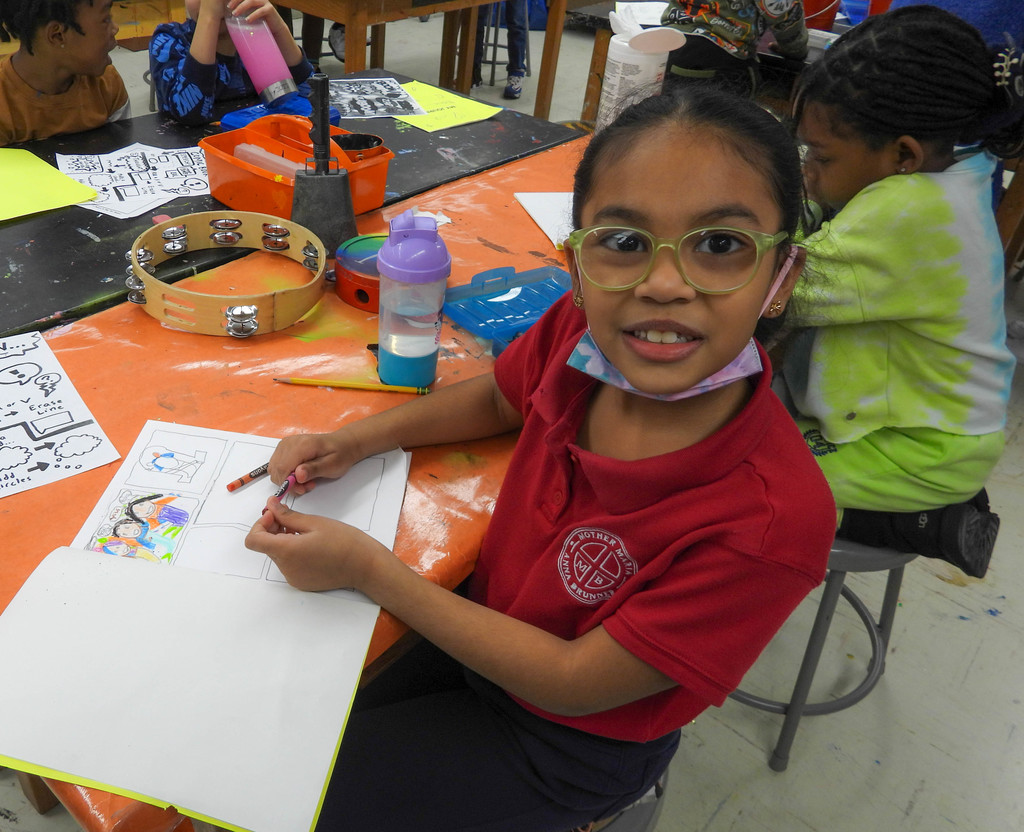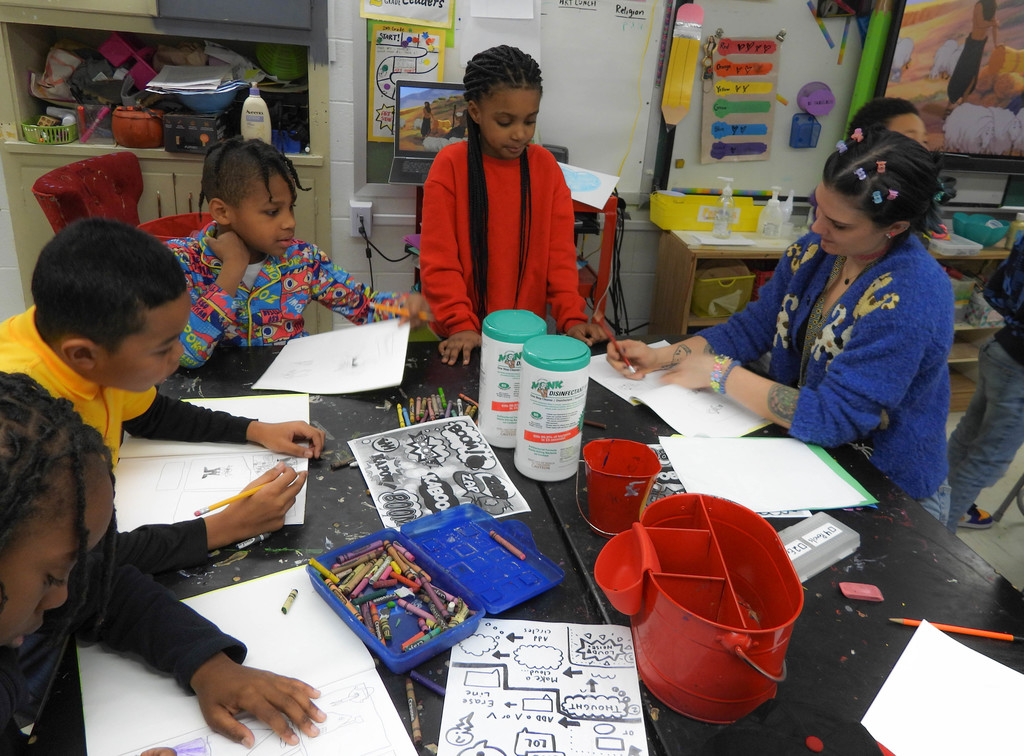 It's pajama day at Mother Maria Anna Brunner School! So grab a hot cocoa and start learning! Today is also Teacher Appreciation Day. Teachers were gifted with a delicious lunch and a small gift to show our gratitude for all that they do for our students. They are so deserving! Feel free to send a card, message, or something to show appreciation.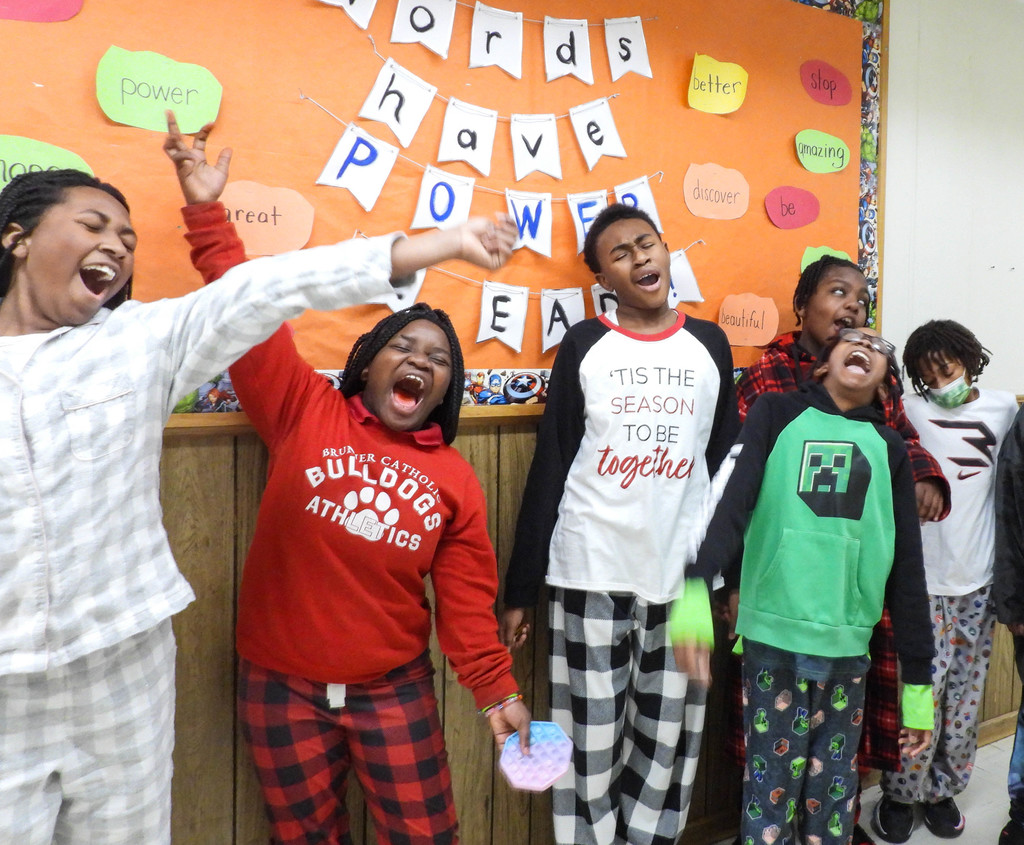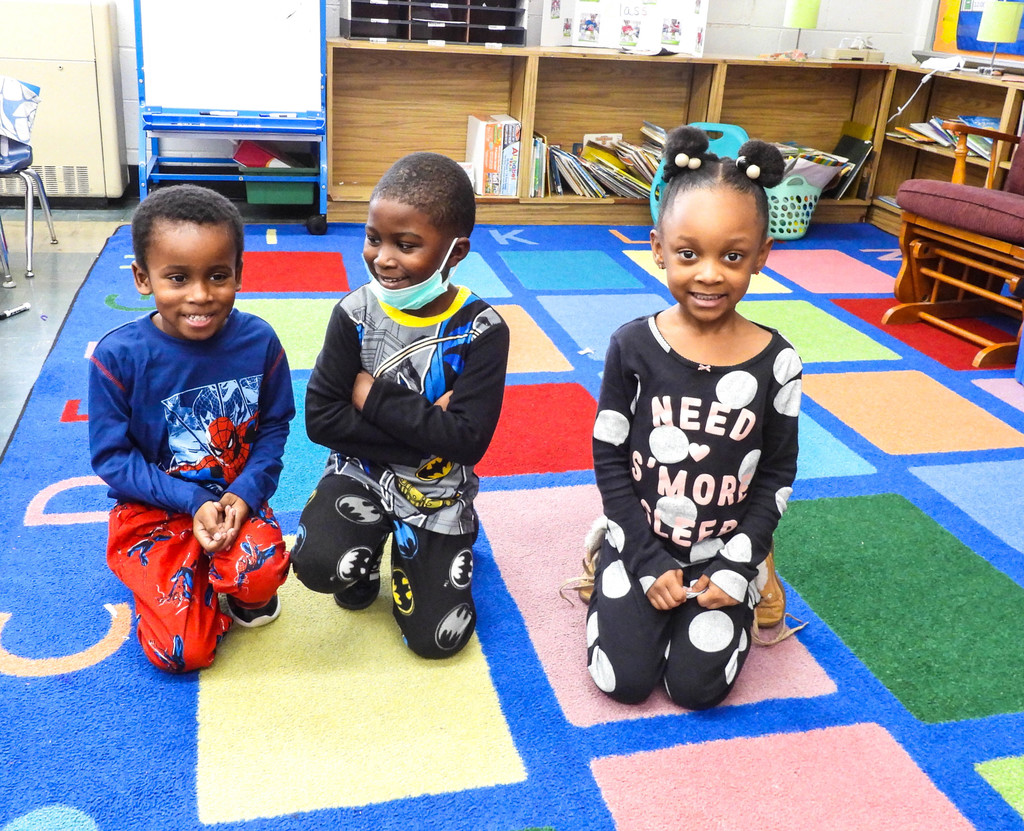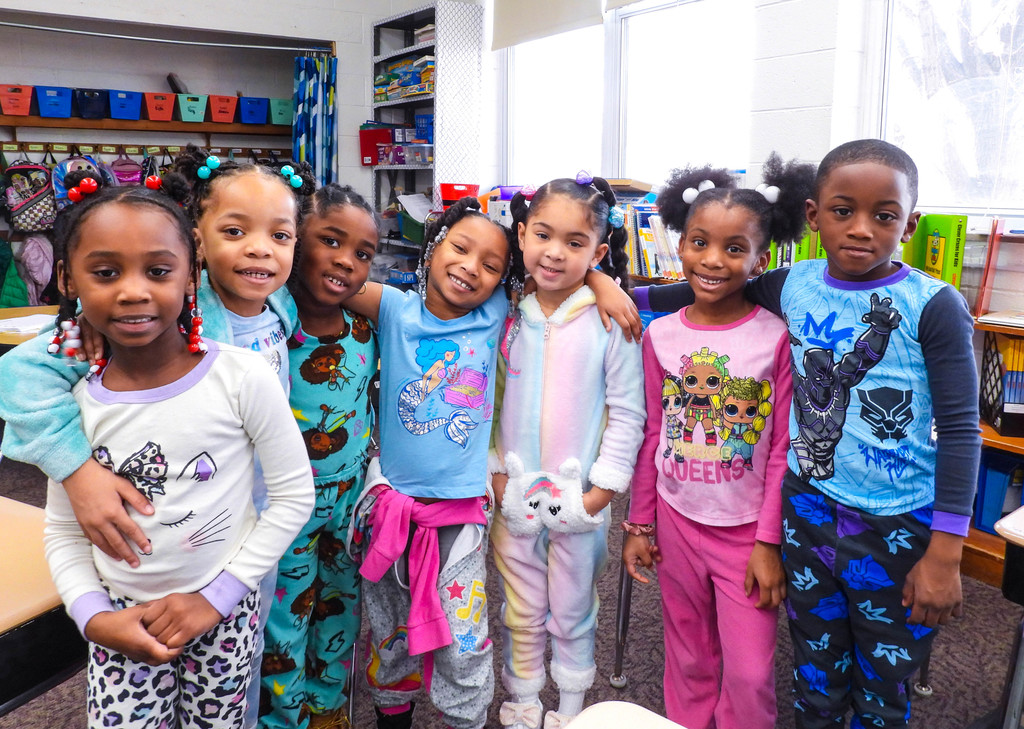 Tuesday is favorite team day. One of our favorite teams is our basketball team and cheerleading team. Congratulations to the Mother Brunner Boys Basketball Team, who played in the CYO Championship Division II game on Saturday, January 21. They lost by 1 point to Incarnation School in overtime, but we want to honor them for a job well done for the season! Go Bulldogs!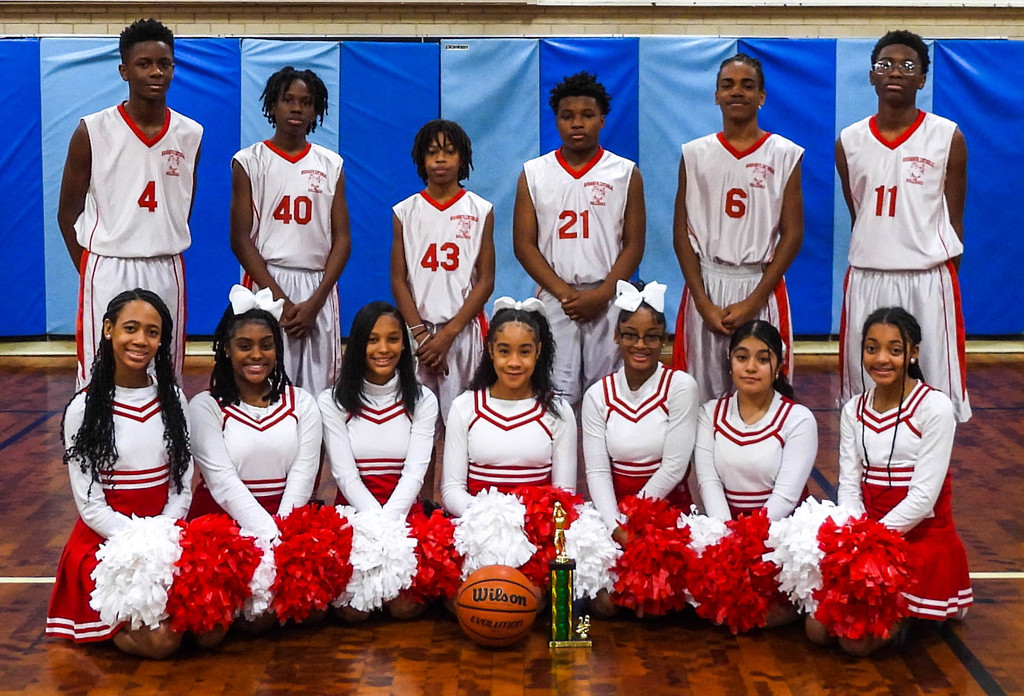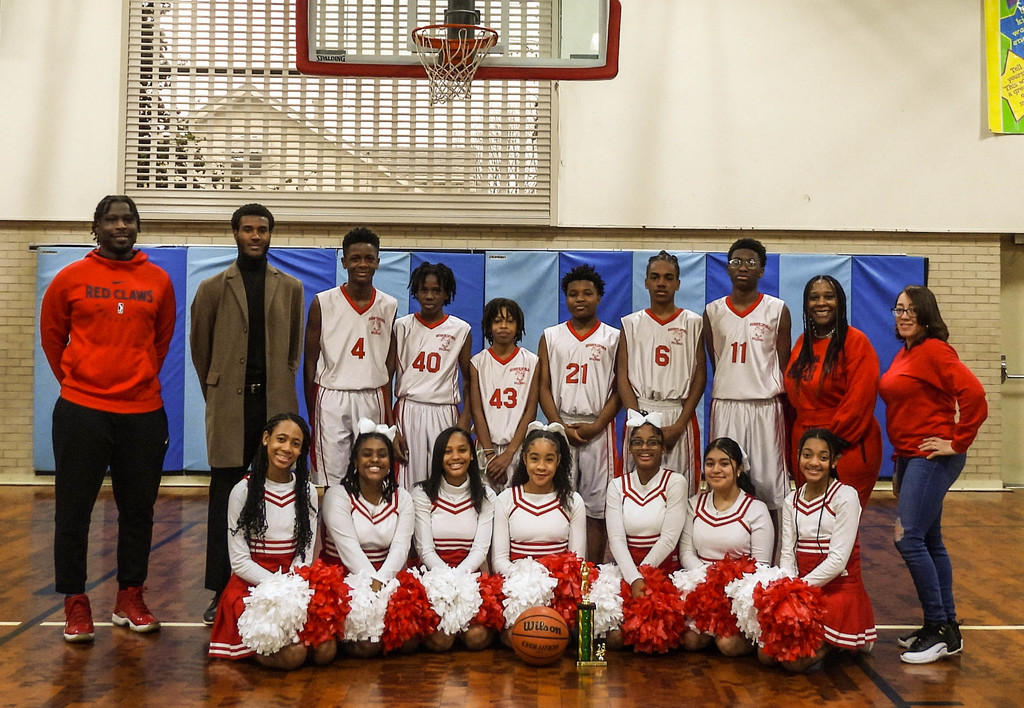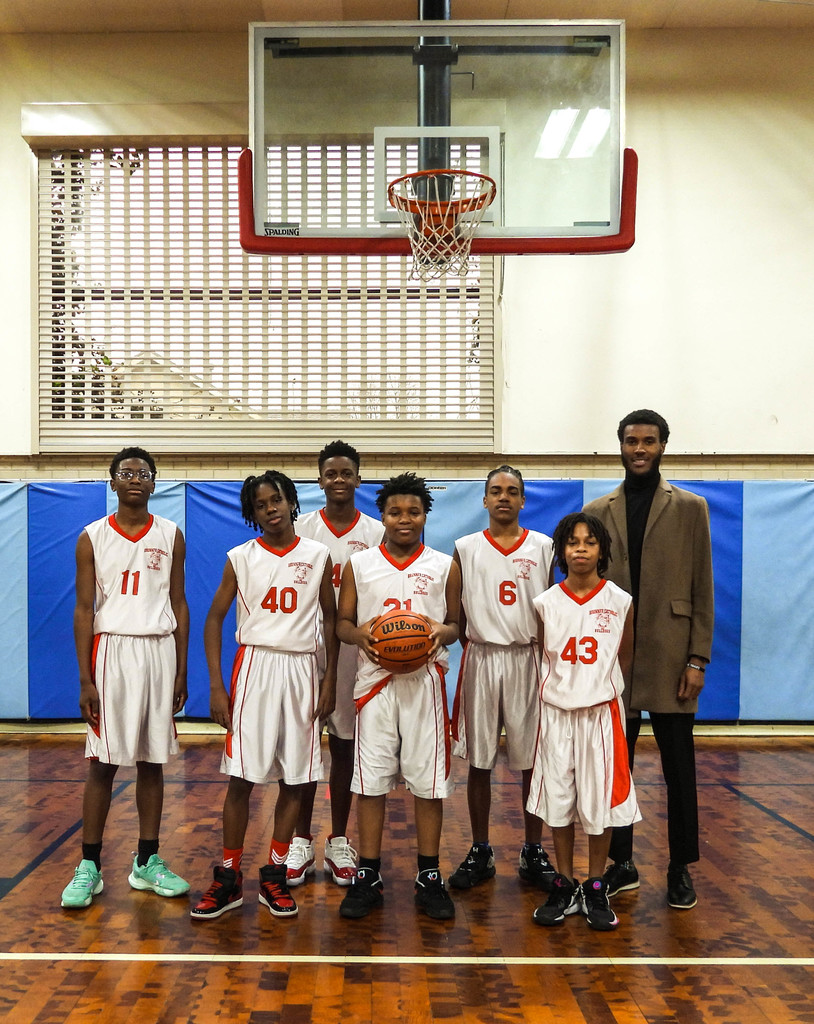 Catholic Schools Week 2023! Monday is Parish Appreciation Day: Parishioners who attended 8:30 a.m. Mass this morning, and staff in the parish office received thank you cookies, a homemade thank you card and a bookmark from our Preschoolers. Thank you for supporting our school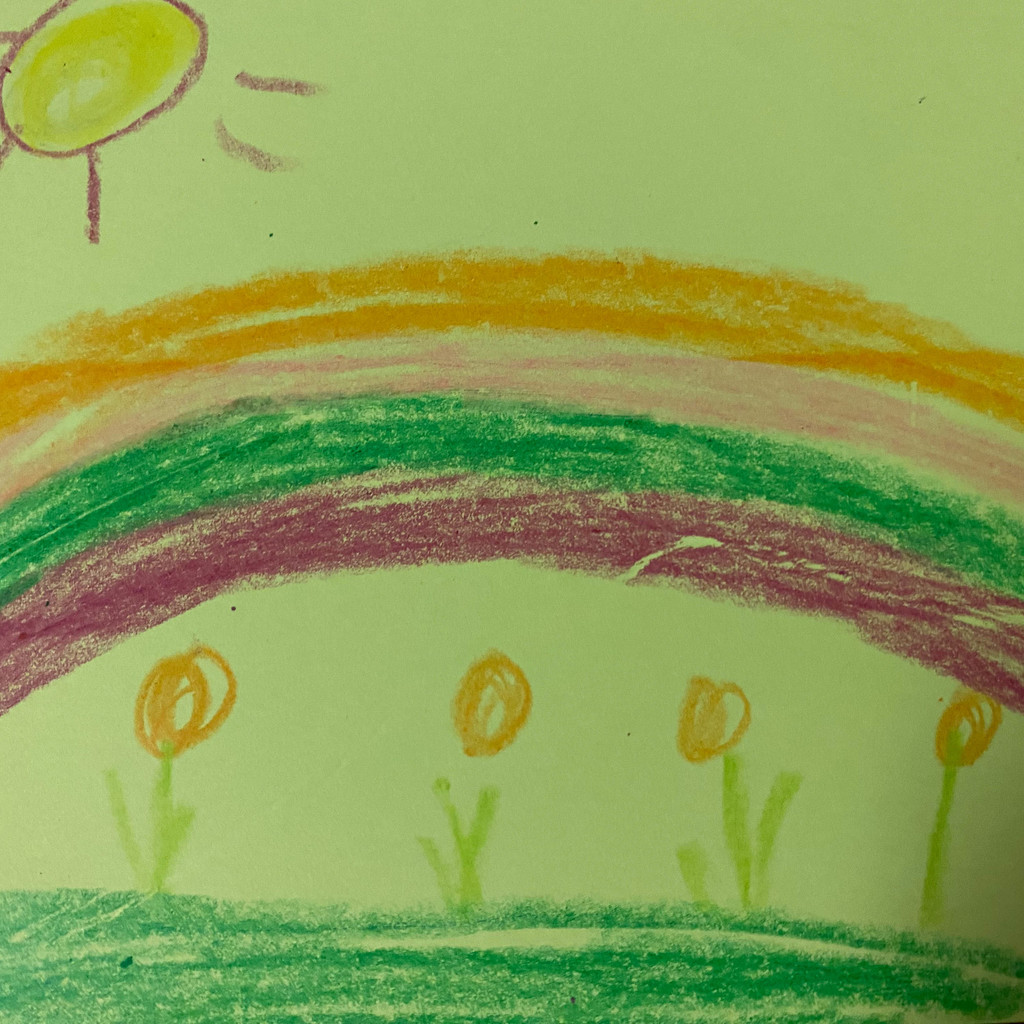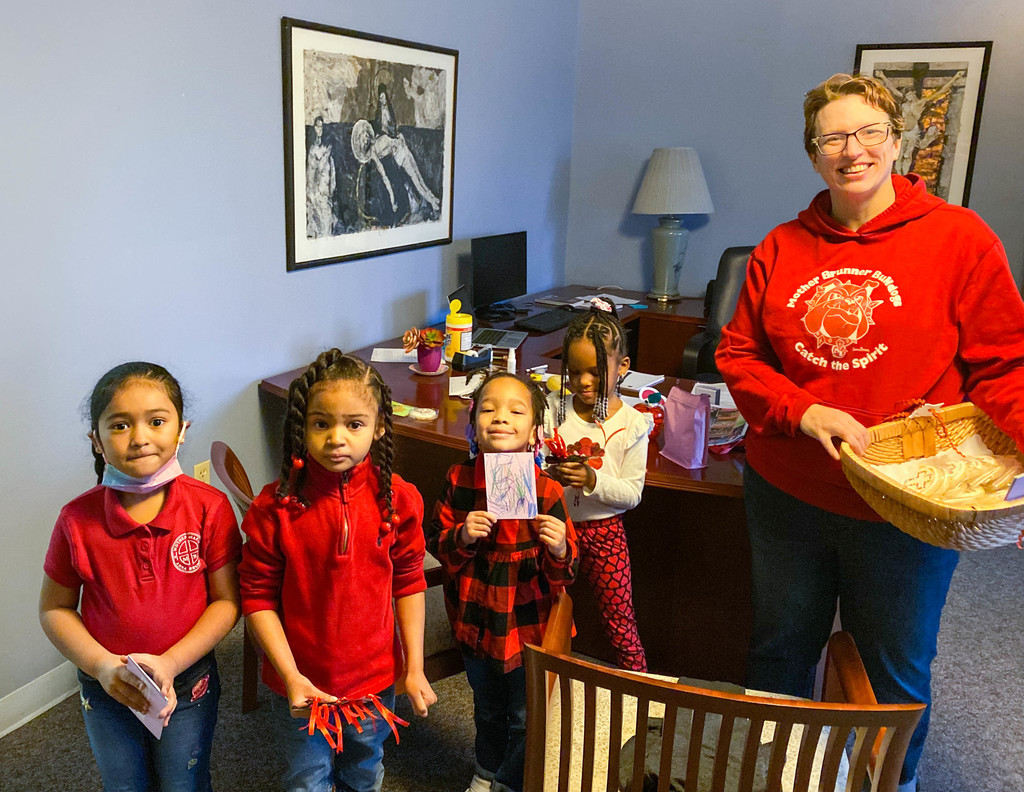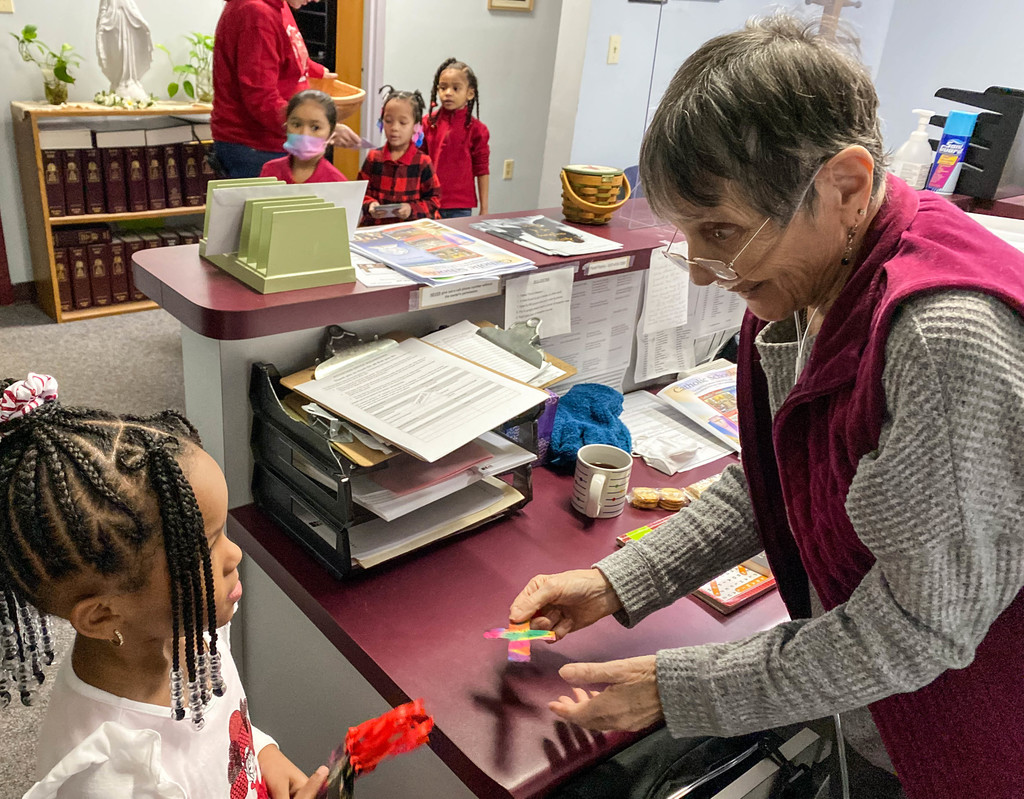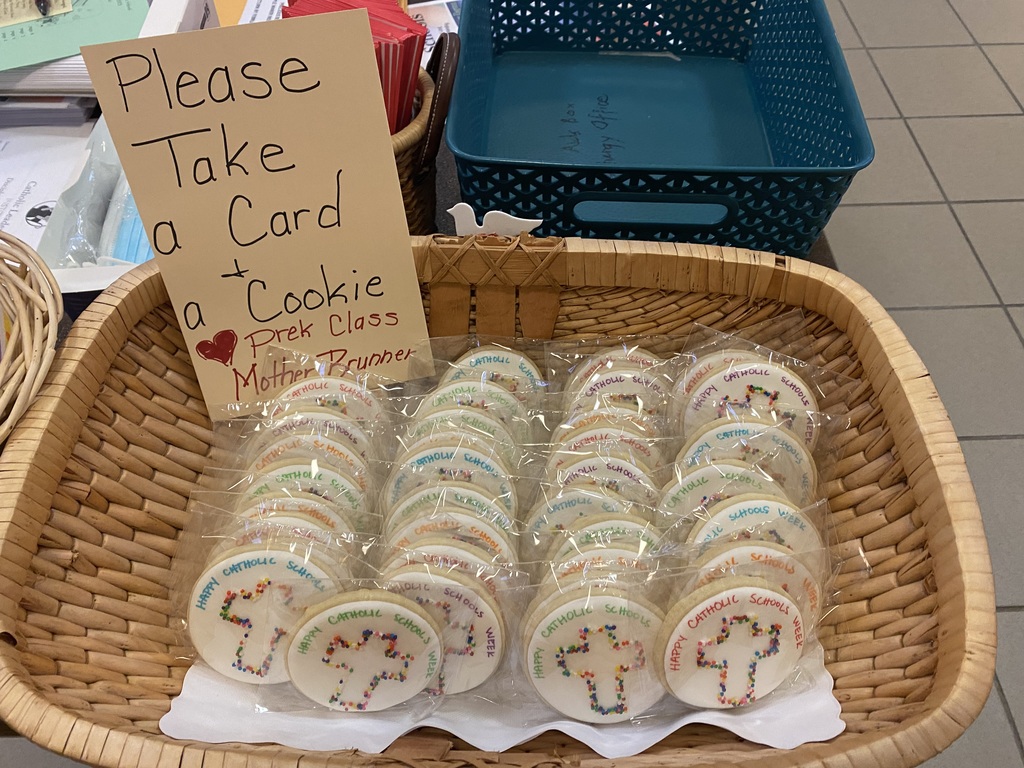 On Friday, January 27, we'll announce our Top Dog Winners for this quarter after the 8:30 a.m. Mass. Two students from each grade will be honored. Top Dog Awards are given to students who exhibit positive leadership skills by showing respect for their peers and teachers and modeling courteous behavior and active participation in class. Each Top Dog will get a McDonald's Gift Card. In addition, a yard sign will be handed out for the Top Dog Winner to display in their yard.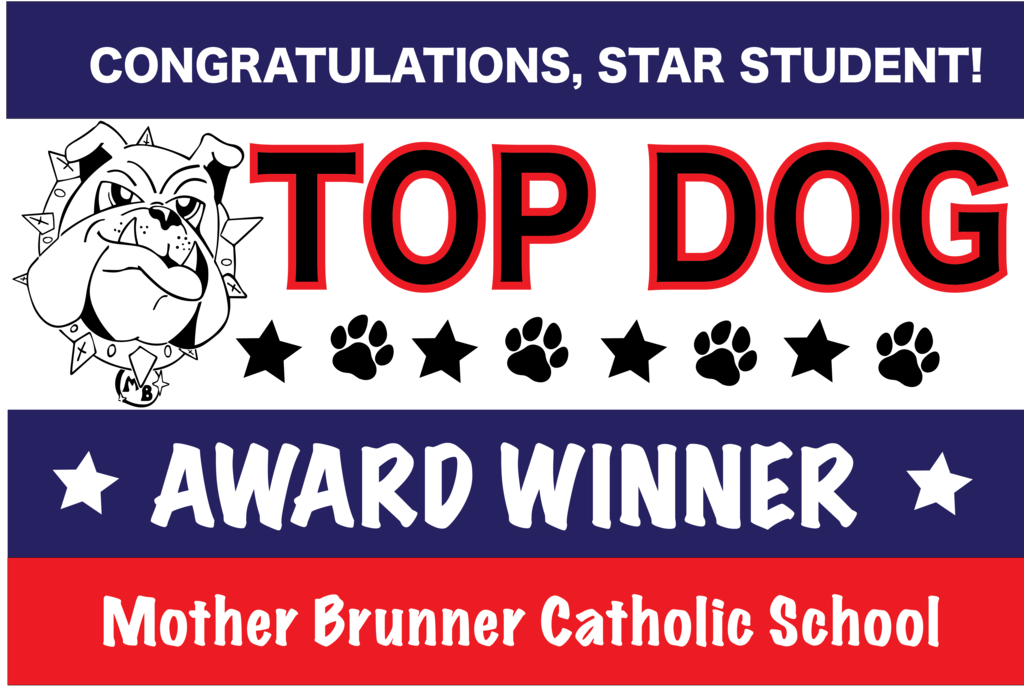 Miss Hunter's preschool class made a keepsake snowman. The snowmen are prepared by Miss Hunter's father and they are measured to be the same height as the student. The snowman comes with a poem attached: "Lean this snowman against a wall to remind you when I was this small. Fingerprints made the mouth and eyes. This snowman is just my size! So take him out each winter and see, I'm not as little as I used to be"! Merry Christmas!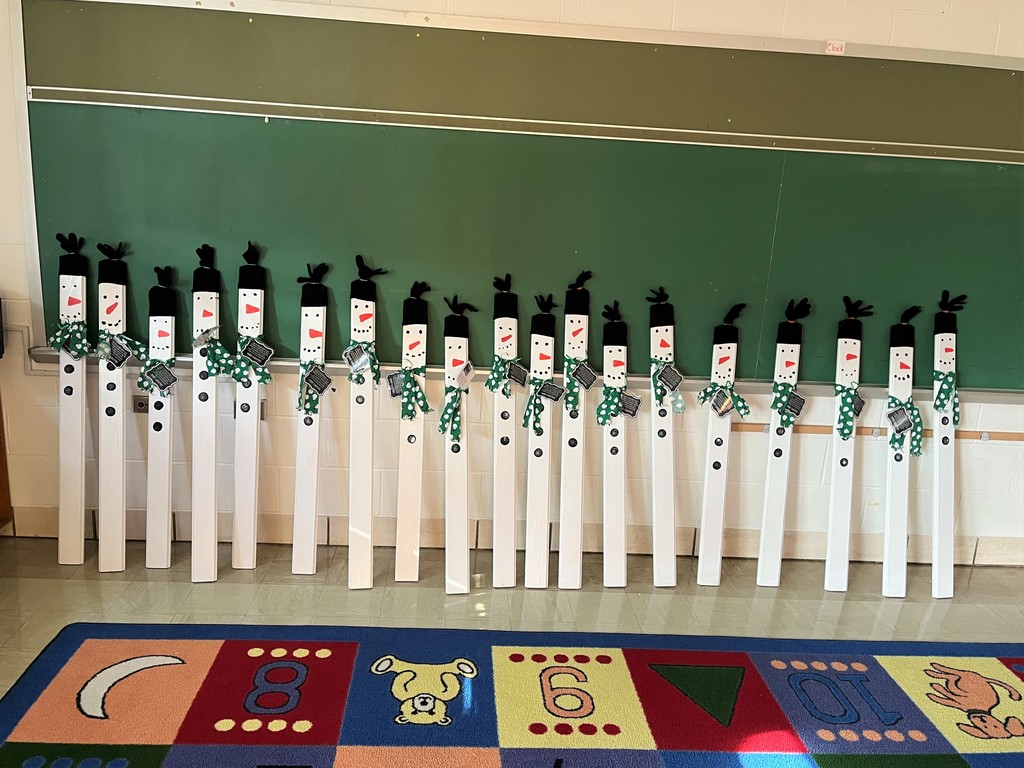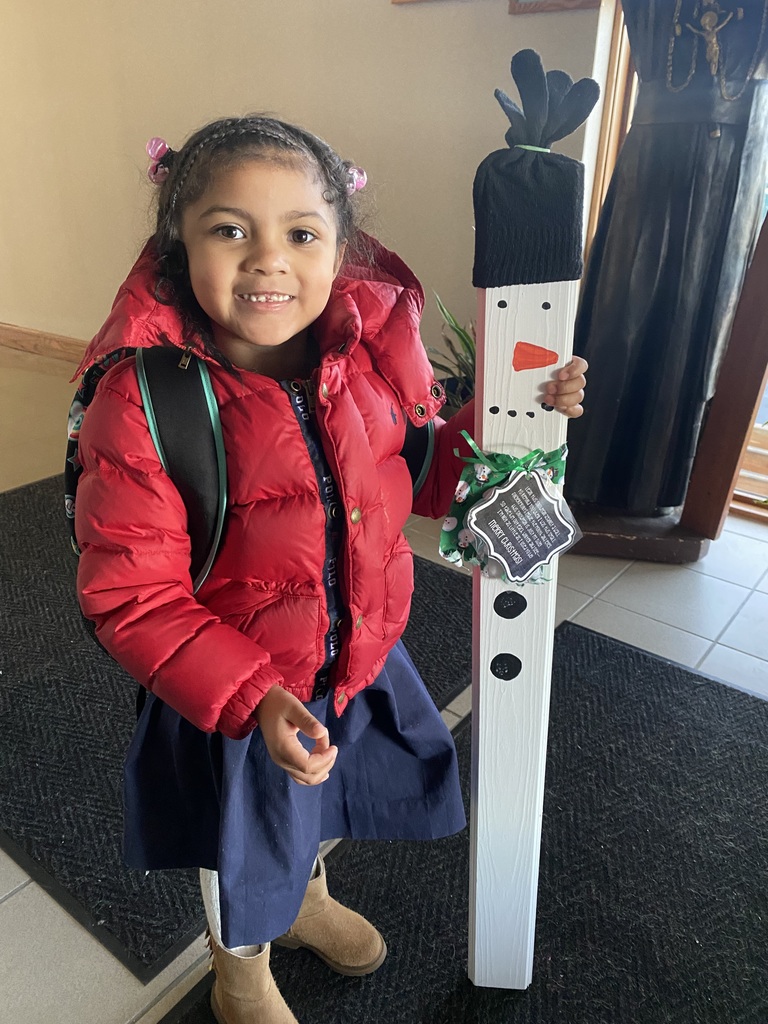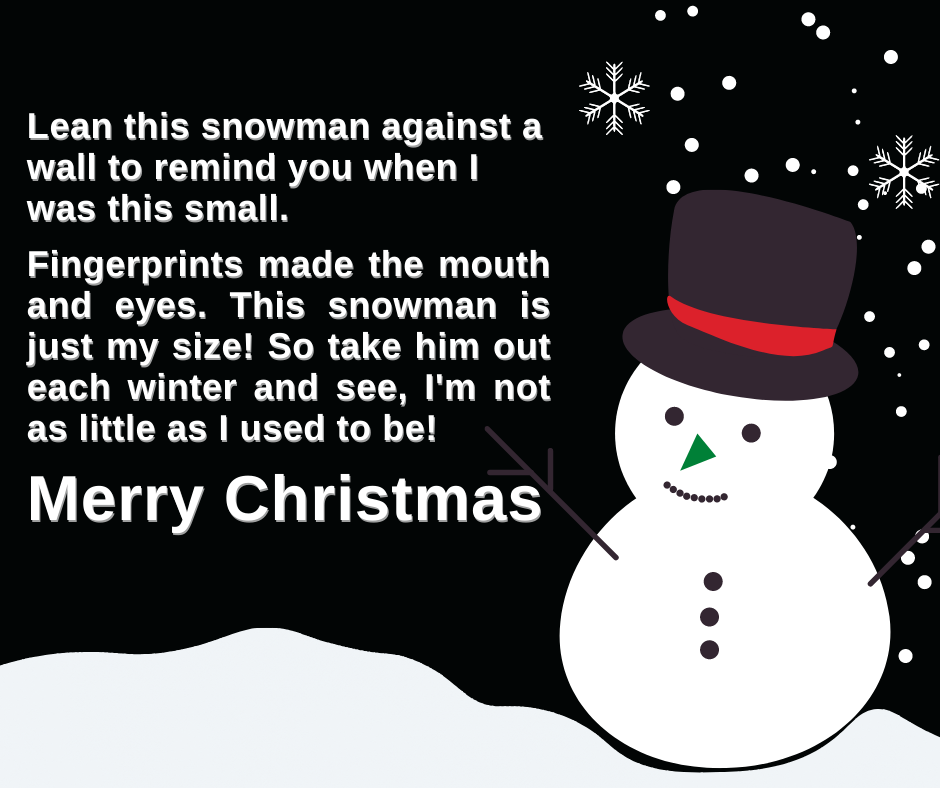 The program for our Christmas Concert today can be found here!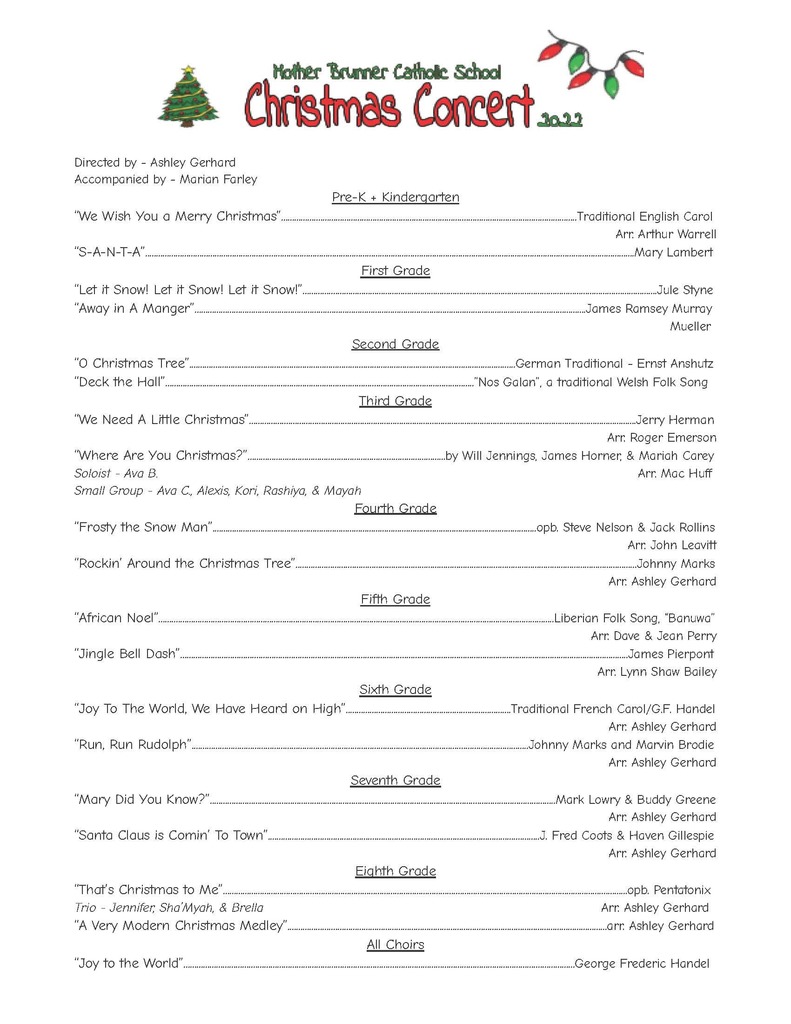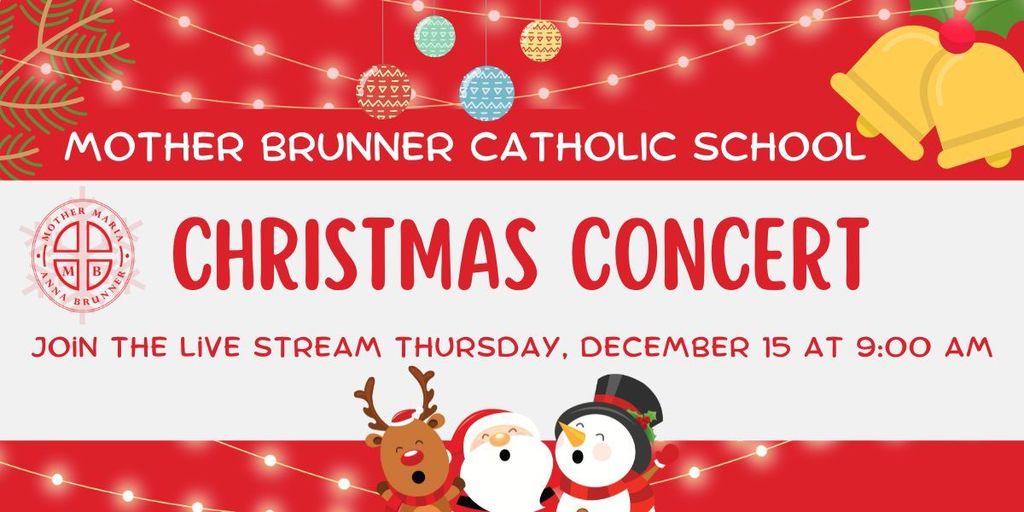 Friday, December 16th is Ugly Christmas Sweater Day/out of uniform for our students. Get creative, have fun!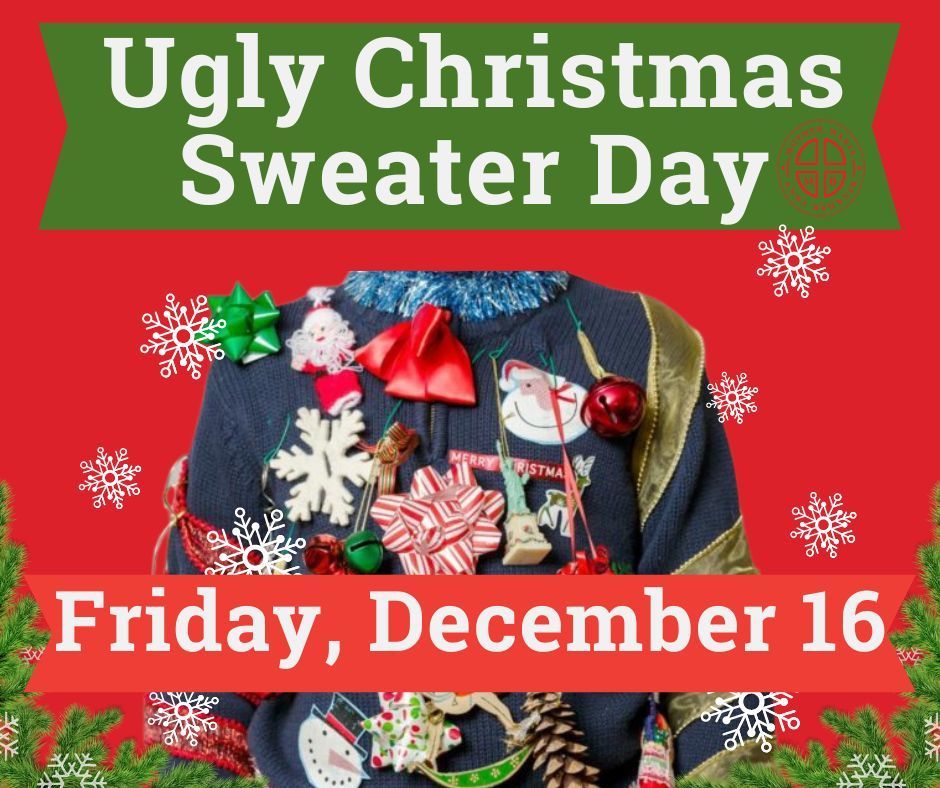 Our future scientists and engineers visited Sinclair College today to learn more about Sinclair's STEM programs and activities that are offered to elementary age students. The program goals are to invoke interest to learn more and possibly choose a career in science, technology, engineering or math.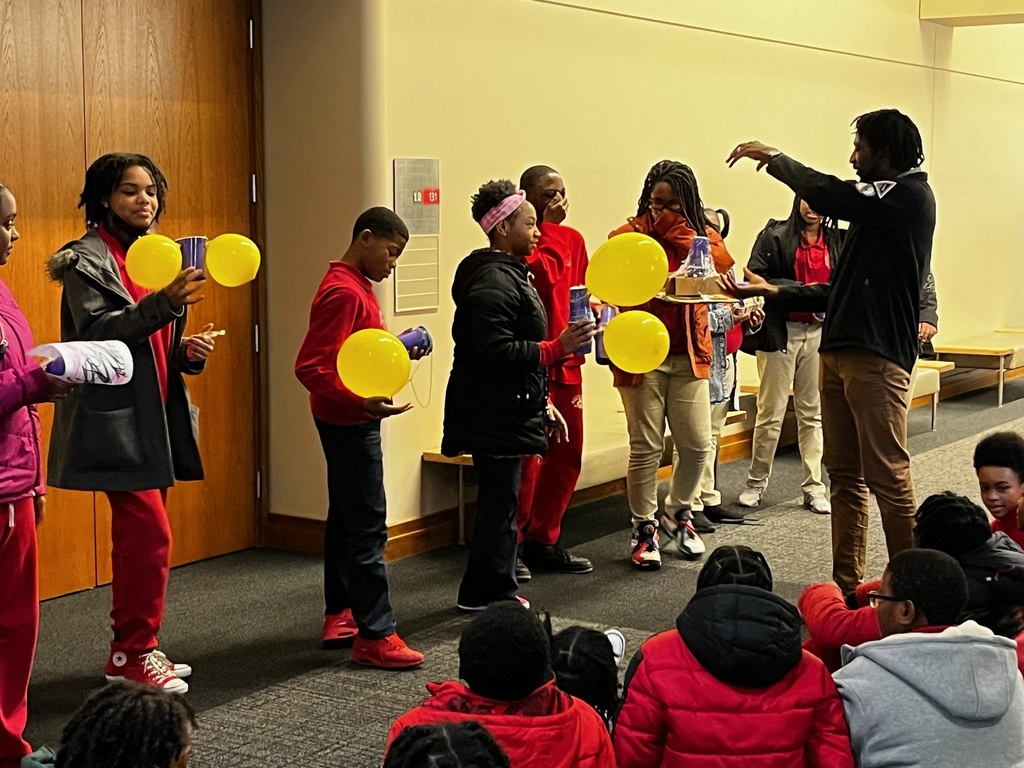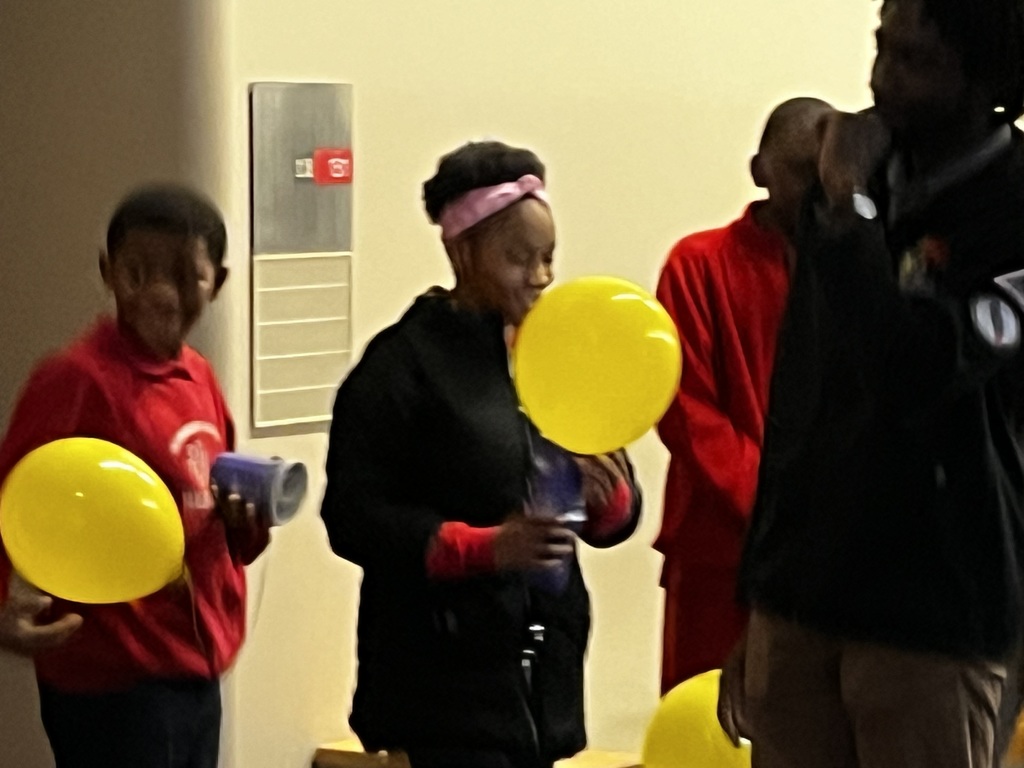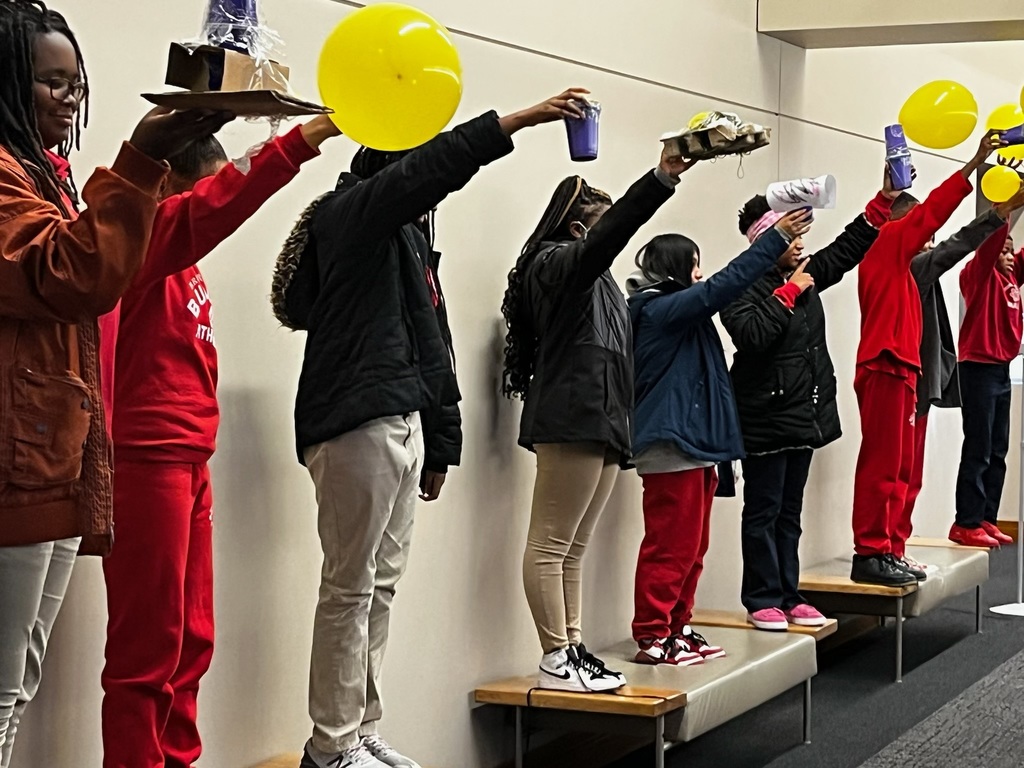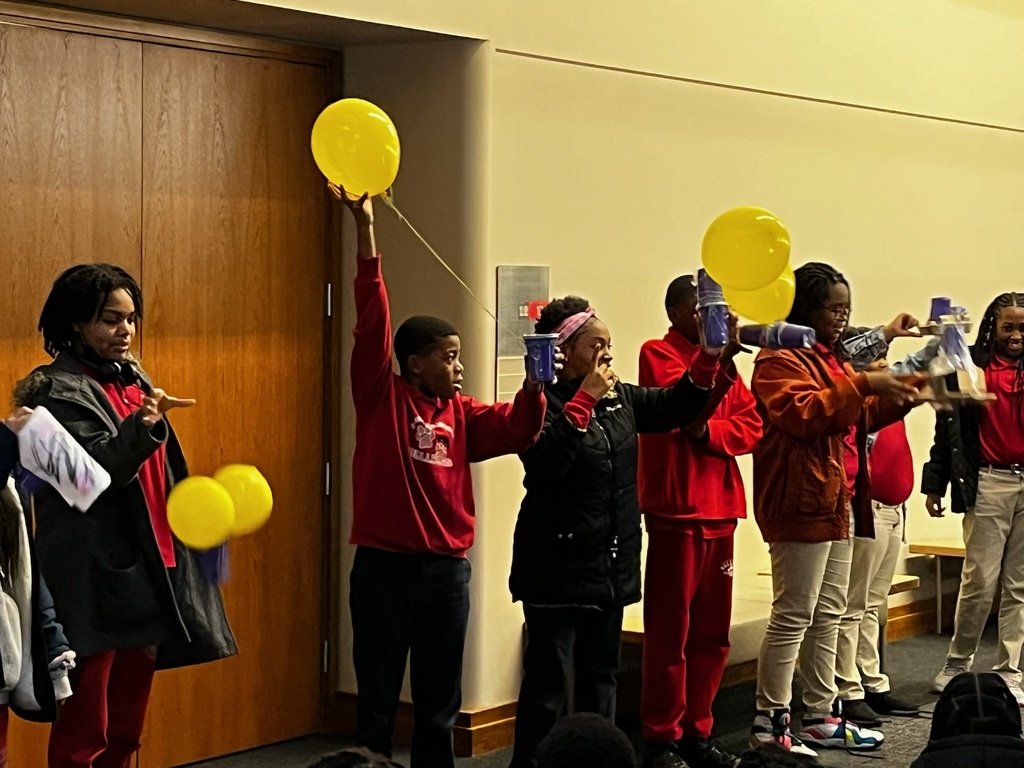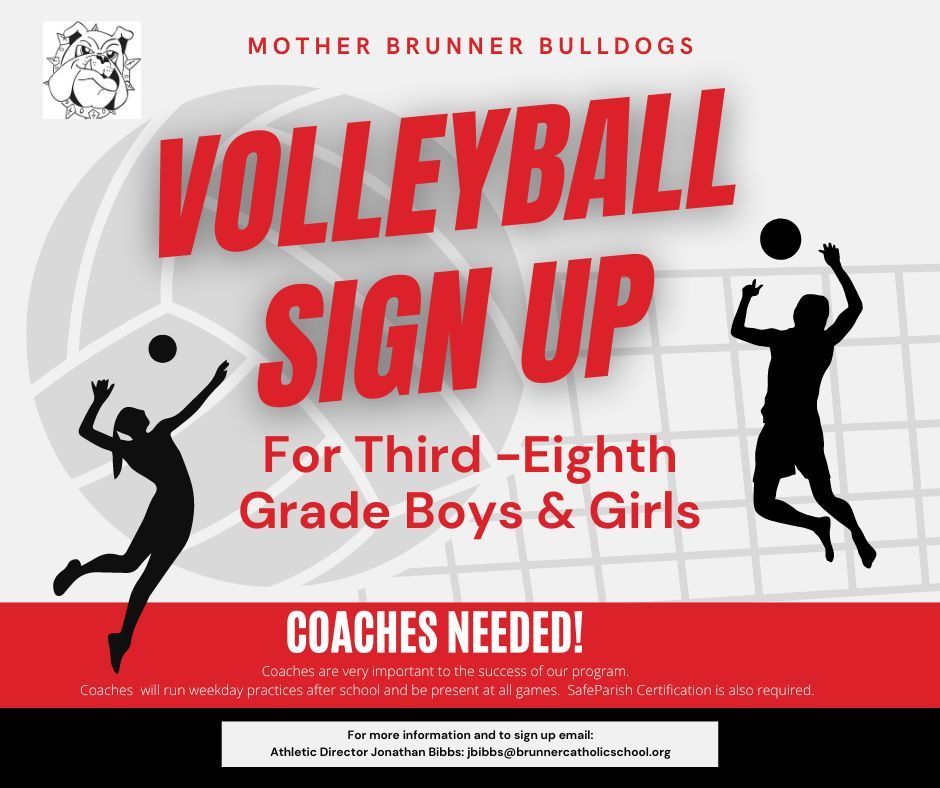 6th-gth Grade STEM Field Trip Students will be going on a field trip to Sinclair Community College on Tuesday, Dec. 13, 2022 from 10:00-11:30 a.m. To visit Sinclair and learn more about the STEM programs and activities that they offer and introduce to students in grades K-12 on their campus that will hopefully inspire and invoke interest to learn more and to possibly choose a career path in science, technology, engineering or math. They will also get a tour of the campus. The cost to attend is $3.00 for each student which will cover the cost of transportation and students will be back in time to have lunch at school. Permission slips have already gone home and need to be returned Monday, December 12. If you have any questions, please contact the school office.

MOTHER BRUNNER HOLIDAY CONCERT LIVE When: December 15, 2022 Time: 9:00-10:15 a.m. Where: Precious Blood Church Who: PreK-8 th Grade Dear Parents/Guardians: We invite you to attend our virtual holiday live-streamed concert. Our students have been working very hard on their holiday songs under the direction of our new music teacher, Ms. Ashley Gerhard. Due to illness and wanting to keep everyone safe, we will not be hosting an in-person concert but we are inviting you, friends and family to view our concert on the church website:
https://northwestdaytoncatholic.org
You can access by going to the website and selecting Watch Mass Online. You will then select the video link to access and view the concert which is Mass at Precious Blood. The concert will be recorded so if you are unable to view during the live stream, you can go back and watch at a later time. We are so proud of our students and cannot wait to share their holiday spirit and singing gifts. We would like ALL students to dress up in their holiday best attire. There will be no uniforms required for this day but students cannot wear jeggings, jeans with tears or holes and no sweatpants,sweatshirts or athletic wear. As always, we want to thank you for your continued support and we hope you are able to join us as we celebrate the birth of our Lord and the joyous holiday season! HAVE A MERRY CHRISTMAS AND BLESSED NEW YEAR!

The Home and School Meet and Greet scheduled for this evening has been cancelled. The meeting will be rescheduled for a date in the very near future and we will notify you of the date and time. Thank you for your interest in our Home and School Association.

Tomorrow, Tuesday, November 29, Mother Brunner Catholic School parents, grandparents. Join us for a meet and greet to discuss how to support our Home and School Association (P.T.O) to plan events that enrich our students and school. Tuesday 11/29 at 6-7PM School Cafeteria-

Reminder! The PAX Tools Parent Training event sponsored by Michelle Sherman is this Thursday, November 17th from 5:30-7:00 p.m. in the Mother Brunner Cafeteria. Please enter at the underpass doors. Dinner is being provided by the House of Bread. An out of uniform pass will be given to students who attend with their parents. You must RSVP by November 15th to 937-232-2651 or email
msherman1@dayton.edu
.

Arrival and distribution of your fundraiser order will take place this Thursday, November 10th. Location is Mother Brunner Gym from 3:45 p.m. until 6:00 p.m. ALL ORDERS MUST BE PICKED UP ON NOVEMBER 10TH, AS WE DO NOT HAVE COLD STORAGE SPACE FOR ITEMS THAT MUST BE REFRIGERATED. If you are unable to do the pickup, you may send a family member or friend for your order– signature is required at the time of pickup. Thank you again for your participation in making our fundraiser a huge success. Questions or concerns, please call Ms. Osborne at 937-277-2291, Option 1.

Students in Grades Pre-k thru 5 are bringing home a flyer this Monday, November 7 for a PAX Event scheduled for Thursday, November 17th from 5:30-7:00 pm in the Mother Brunner Cafeteria. Dinner will be served at 5:30 p.m., catered by the House of Bread. Out of Uniform pass for attending! Please RSVP by November 15th: Ms. Sherman 937-232-2651 or email
msherman1@udayton.edu
.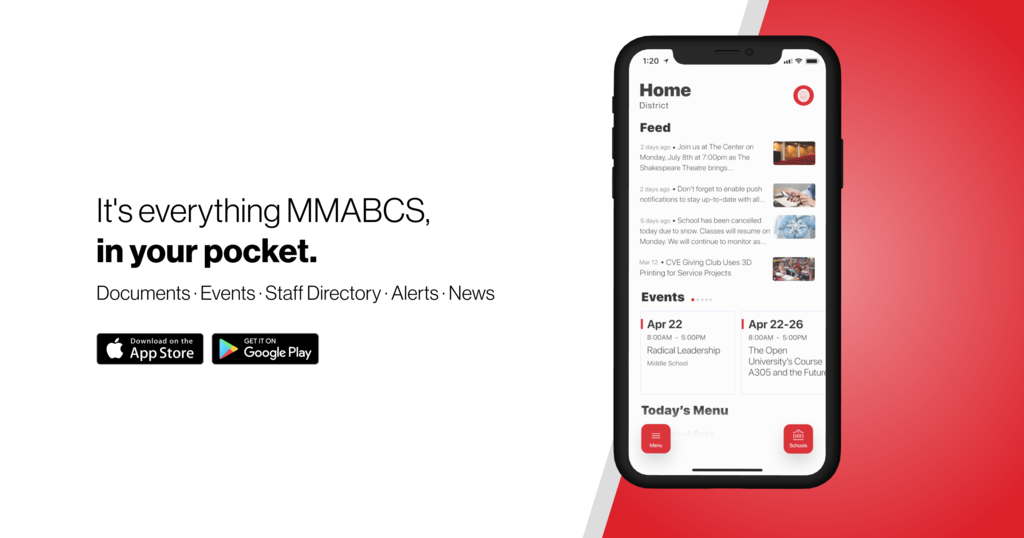 The expected delivery of your fundraiser items to the school is scheduled for November 10th. We will send a confirmation text and email of the date and time you may pick up your items. Distribution will be in the Mother Brunner gym. Thank you again for your generous contribution in making our fundraiser a huge success.