Mother Maria Anna Brunner Pre-K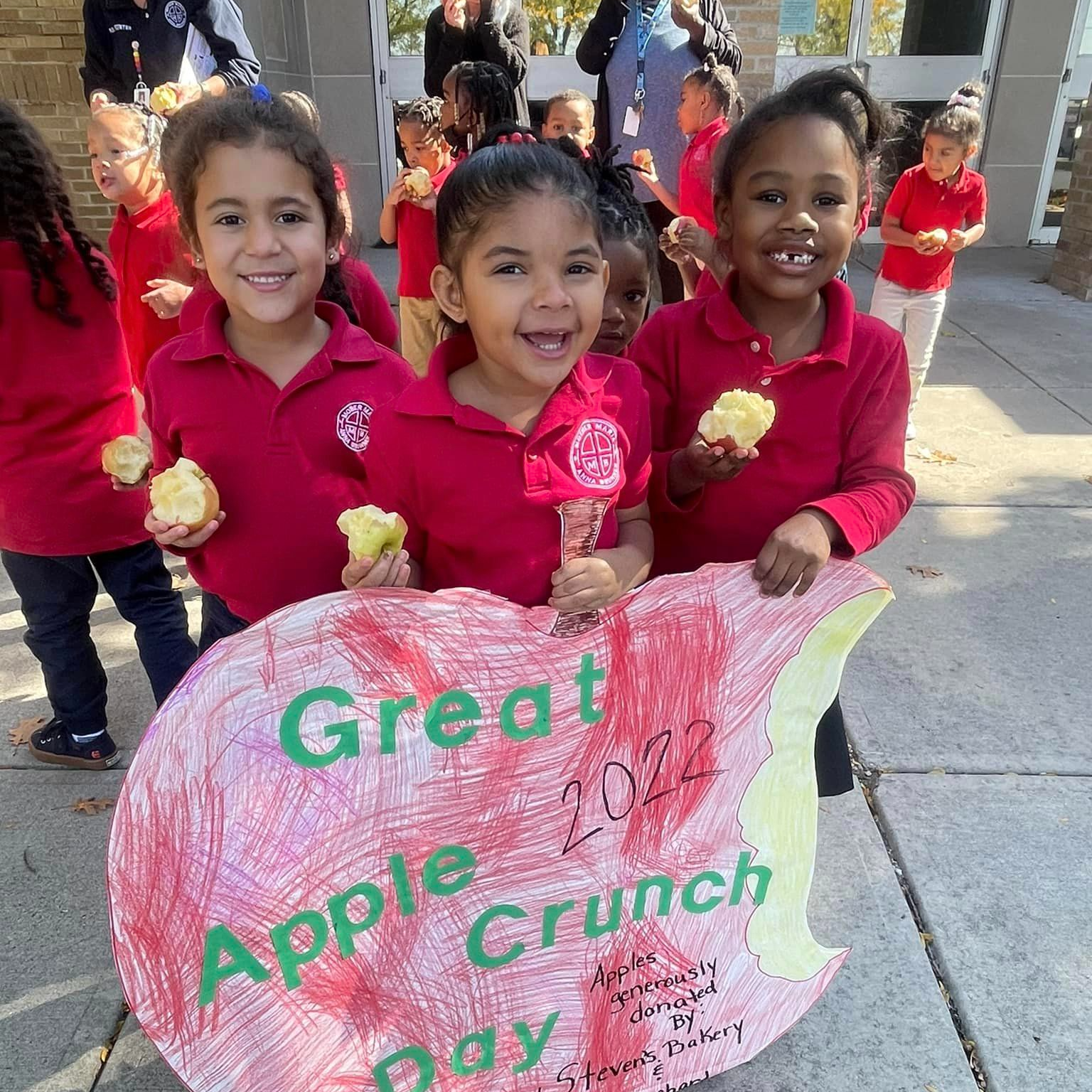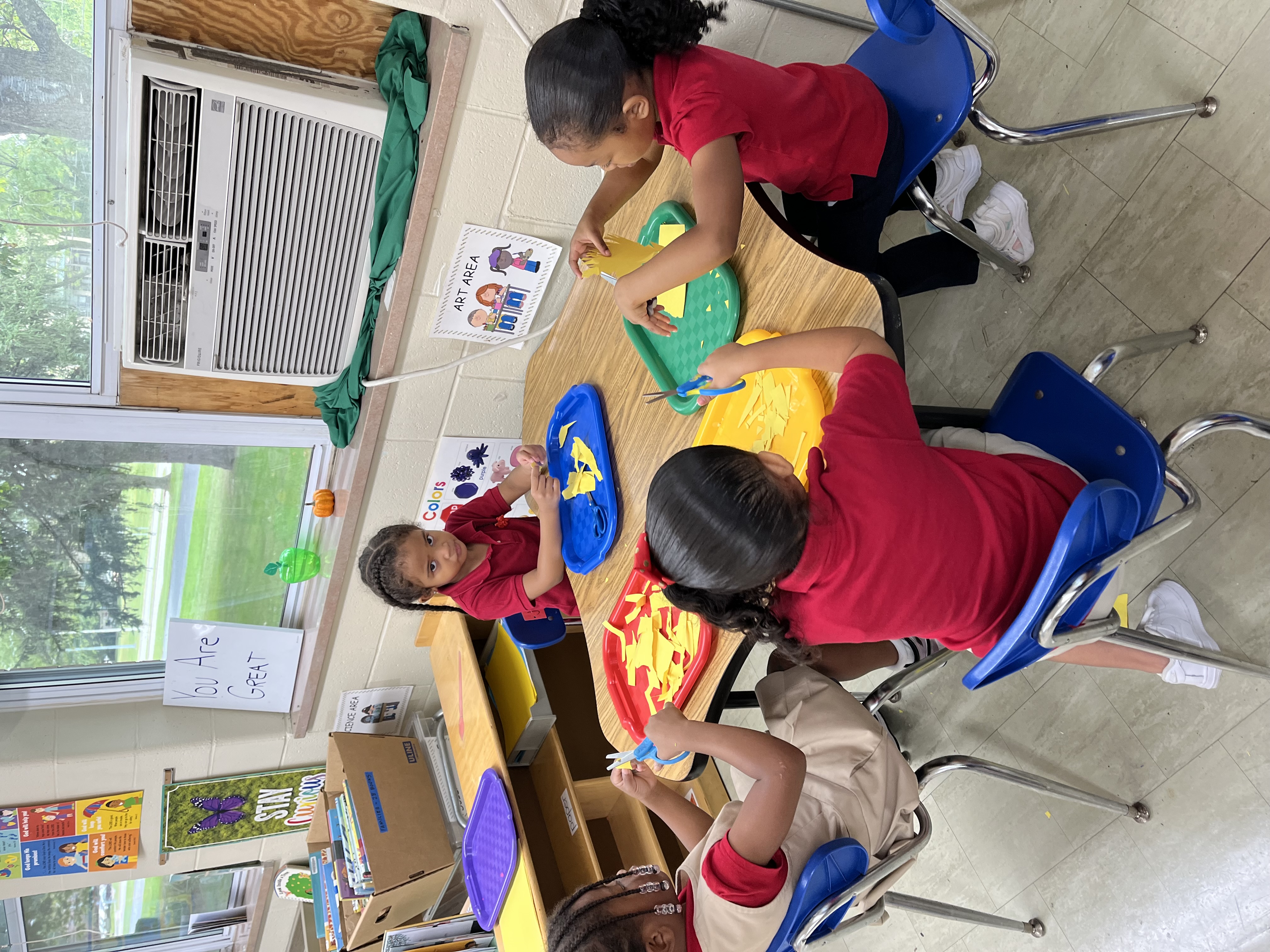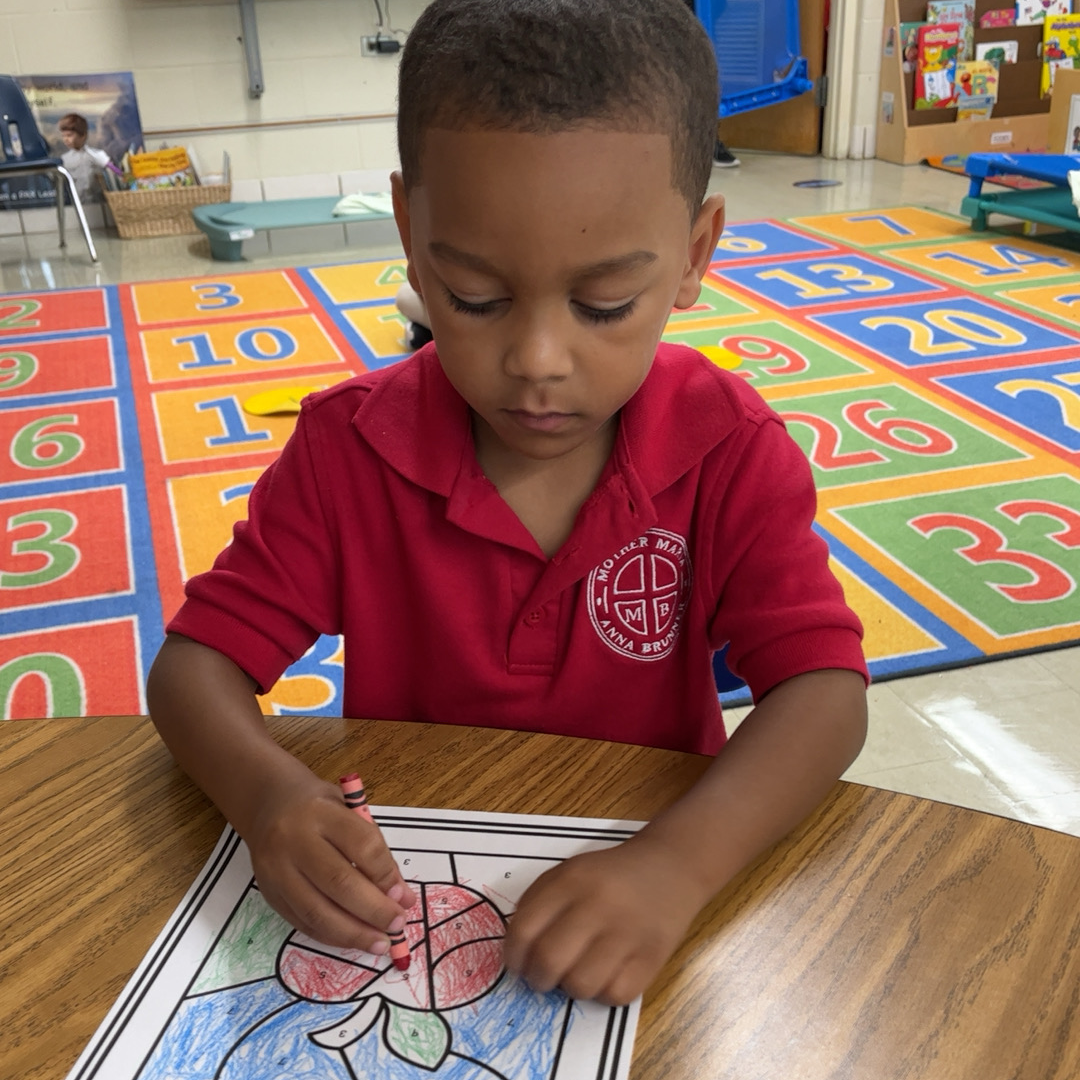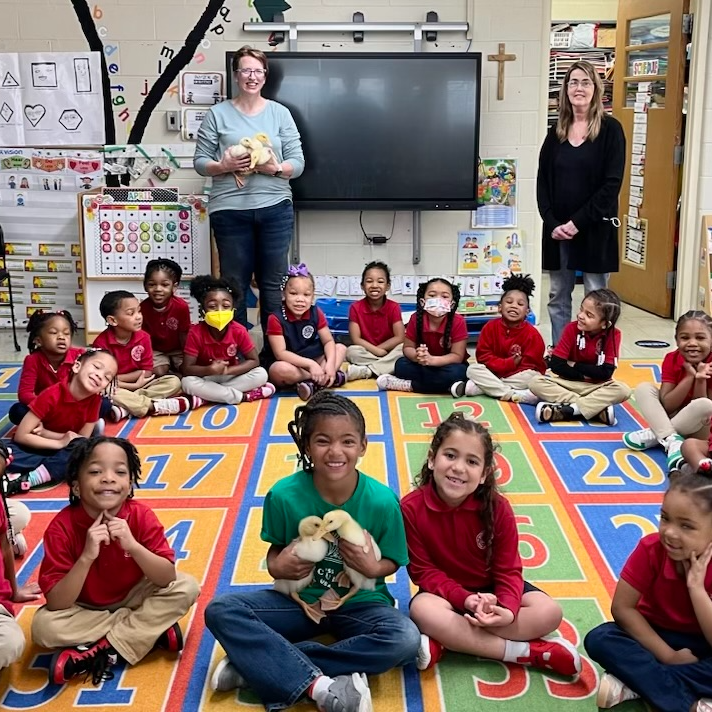 Full Day 4-5 Year Old Program
Letter & Number Recognition
Mother Maria Anna Brunner Pre-K is a place where children are welcomed into a loving environment that encourages them to develop as individuals. It is here that they develop socially, emotionally, physically, intellectually, and spiritually. This will enable each child to become a well rounded person with a positive self-esteem.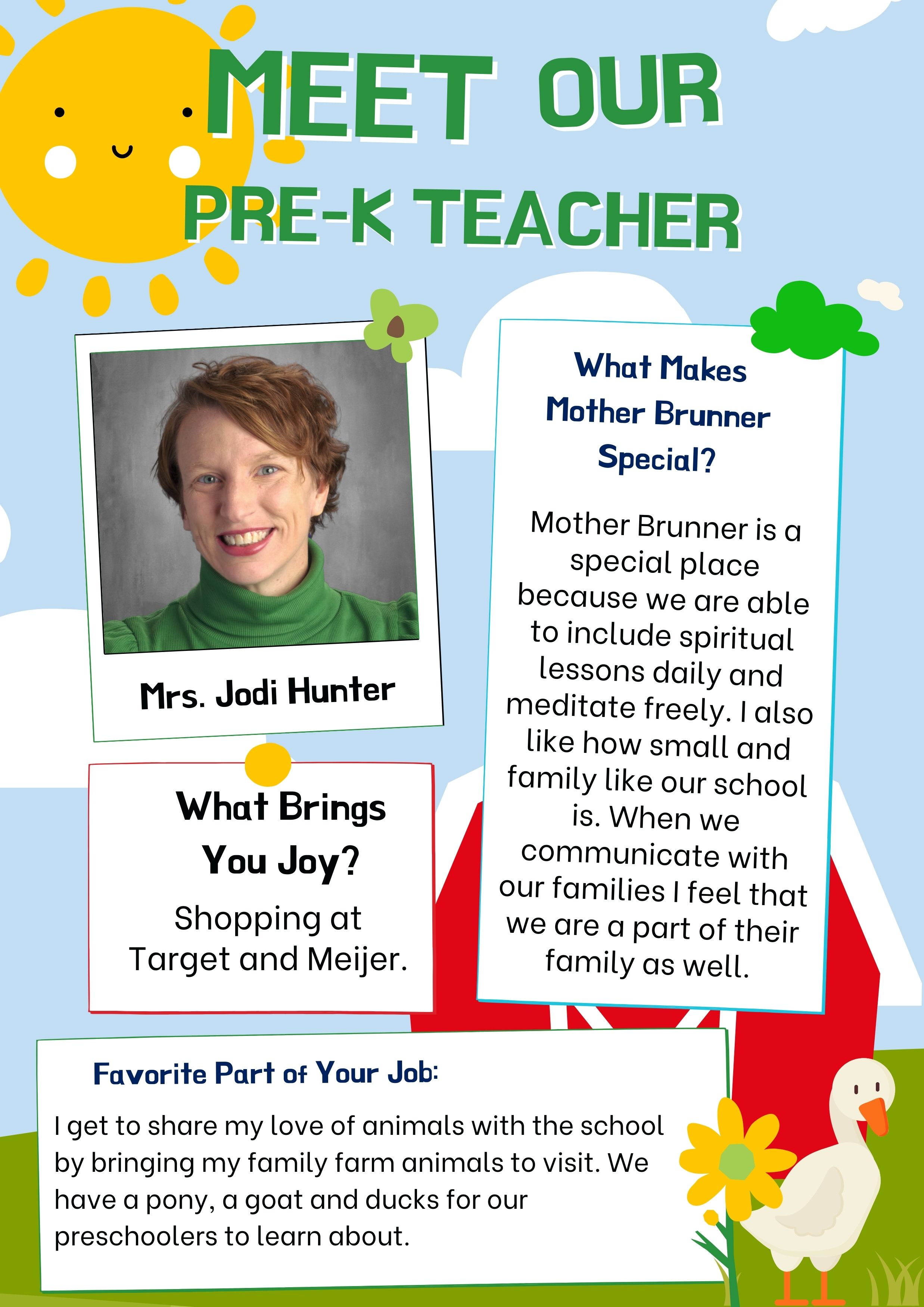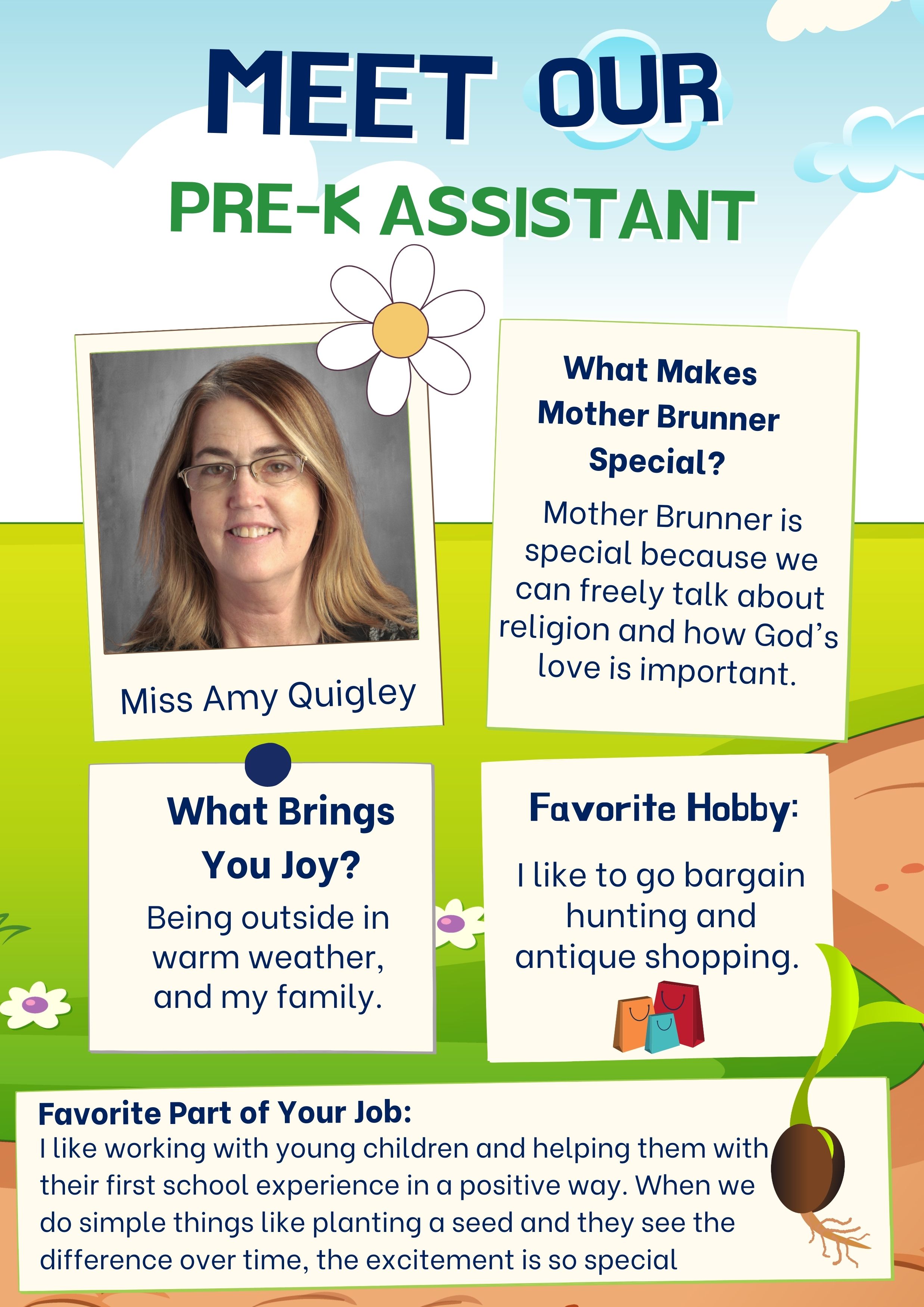 Our adorable PreK stars rolled up their sleeves to mold, squish, and shape their way through a fantastic Playdough adventure. 🌟💫
🎉 What did they create, you ask? 🎉Each child used their favorite colors to craft whimsical faces, and the results were nothing short of heartwarming! 😍 These mini-sculptors brought smiles to their loved ones' faces with their unique creations. Here's why Playdough is so magical: 👉 Enhances Fine Motor Skills 👉 Sparks Imagination 👉 Boosts Hand-Eye Coordination 👉 Fosters Creativity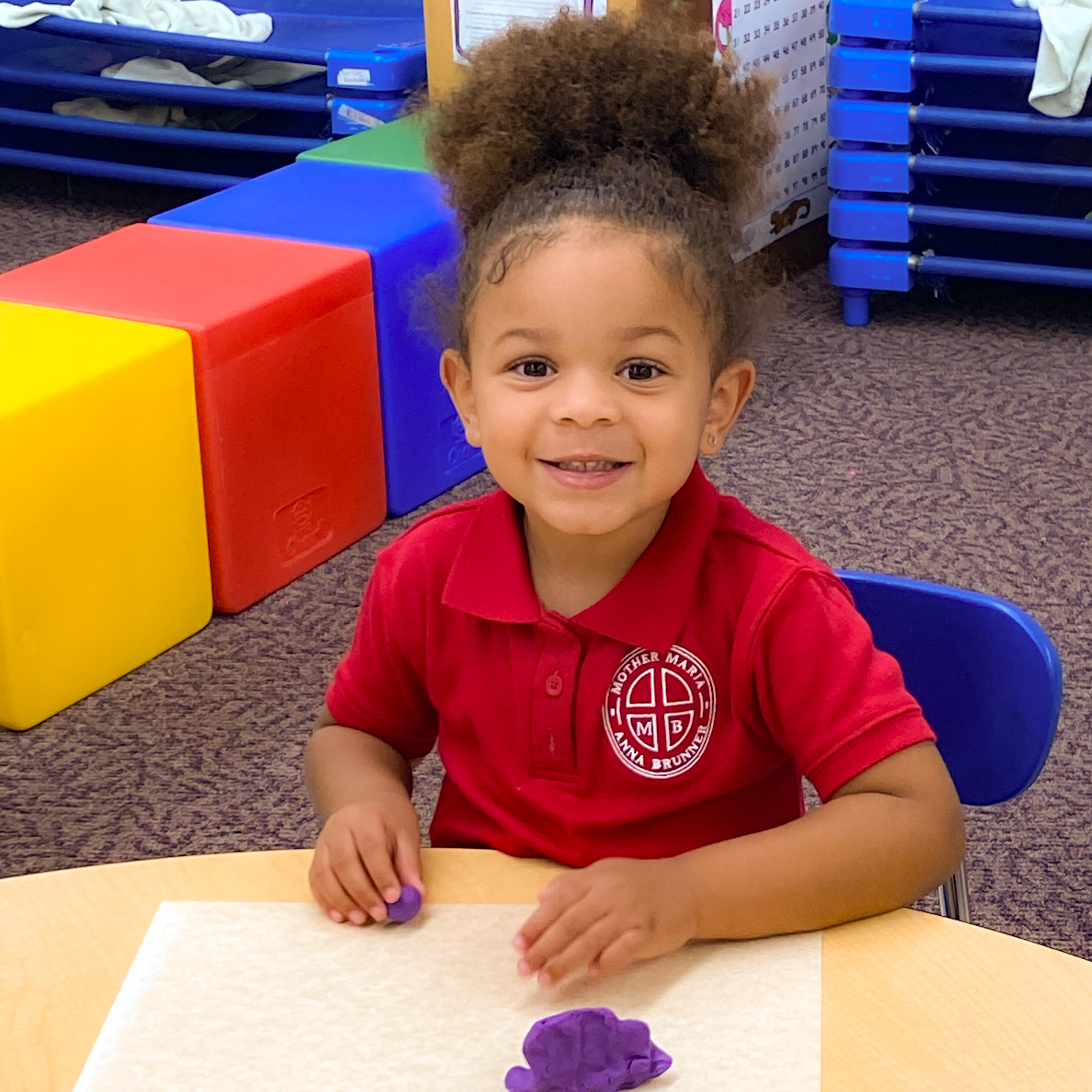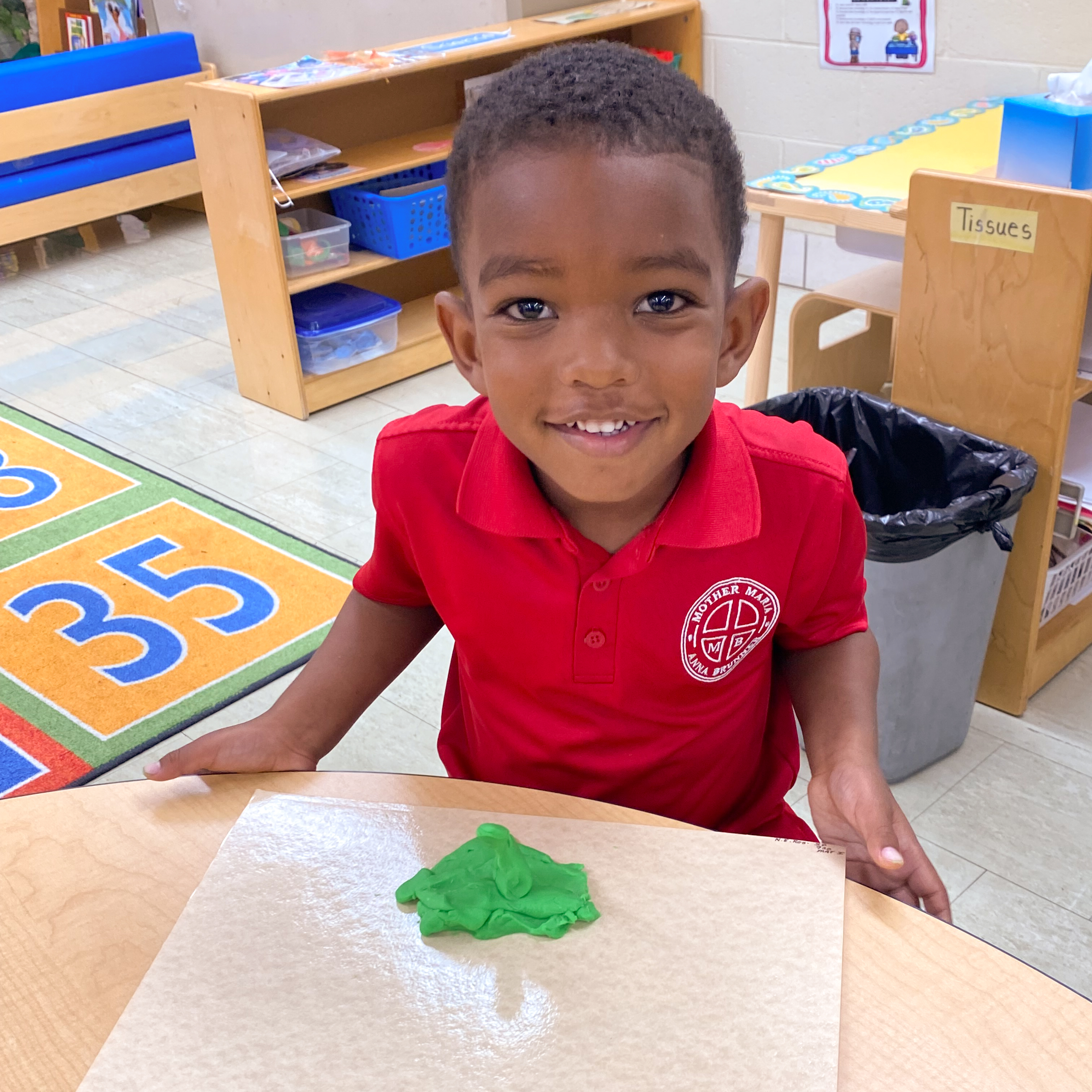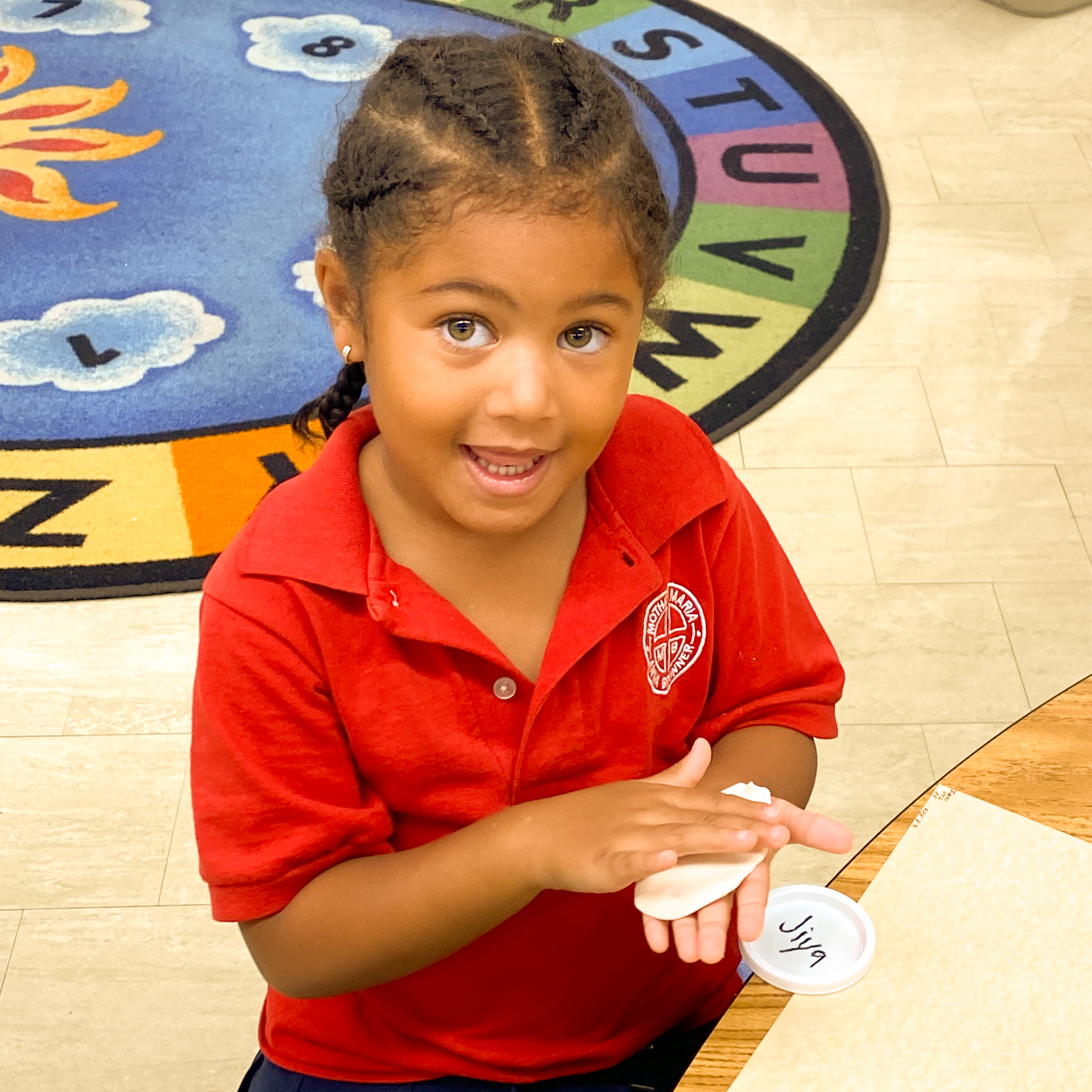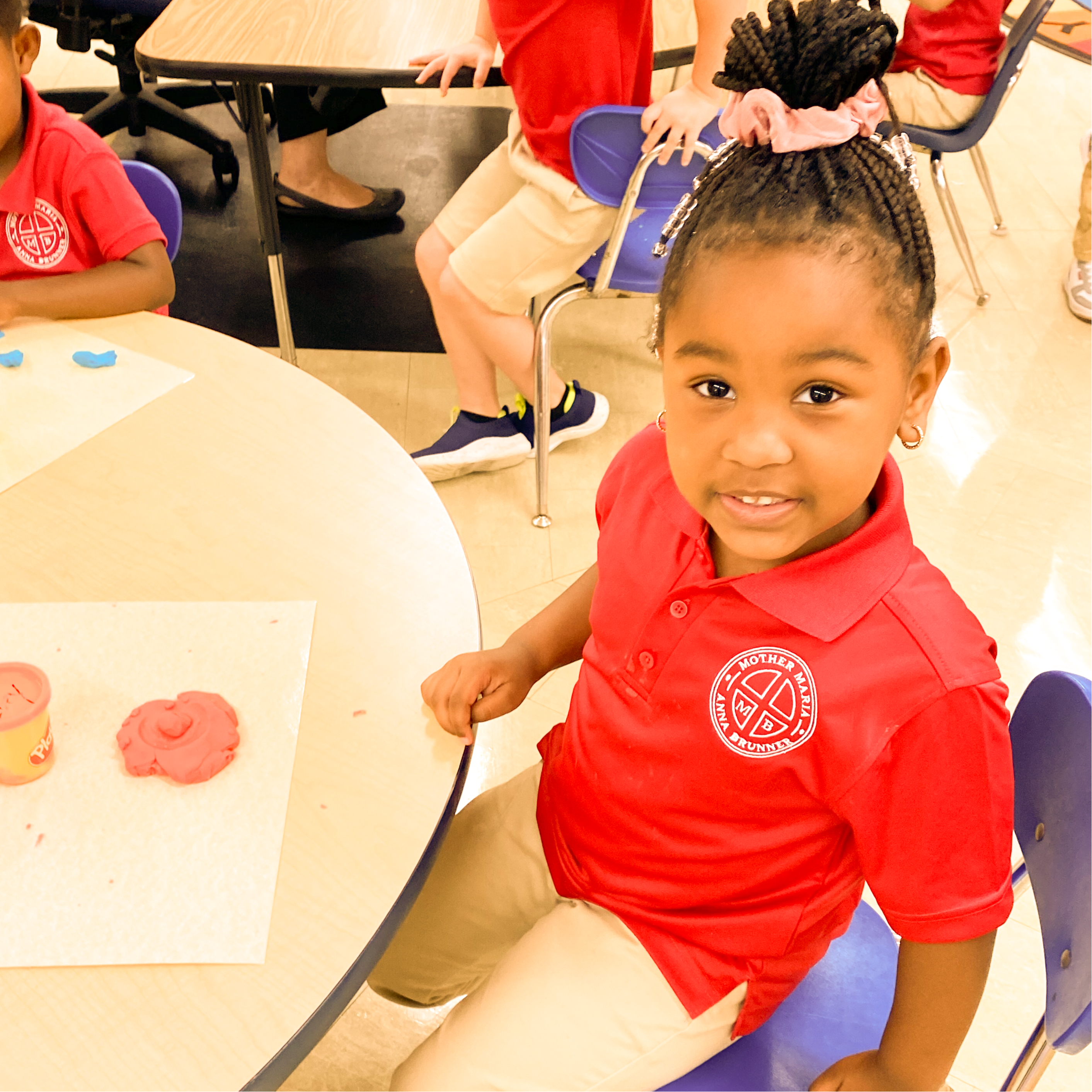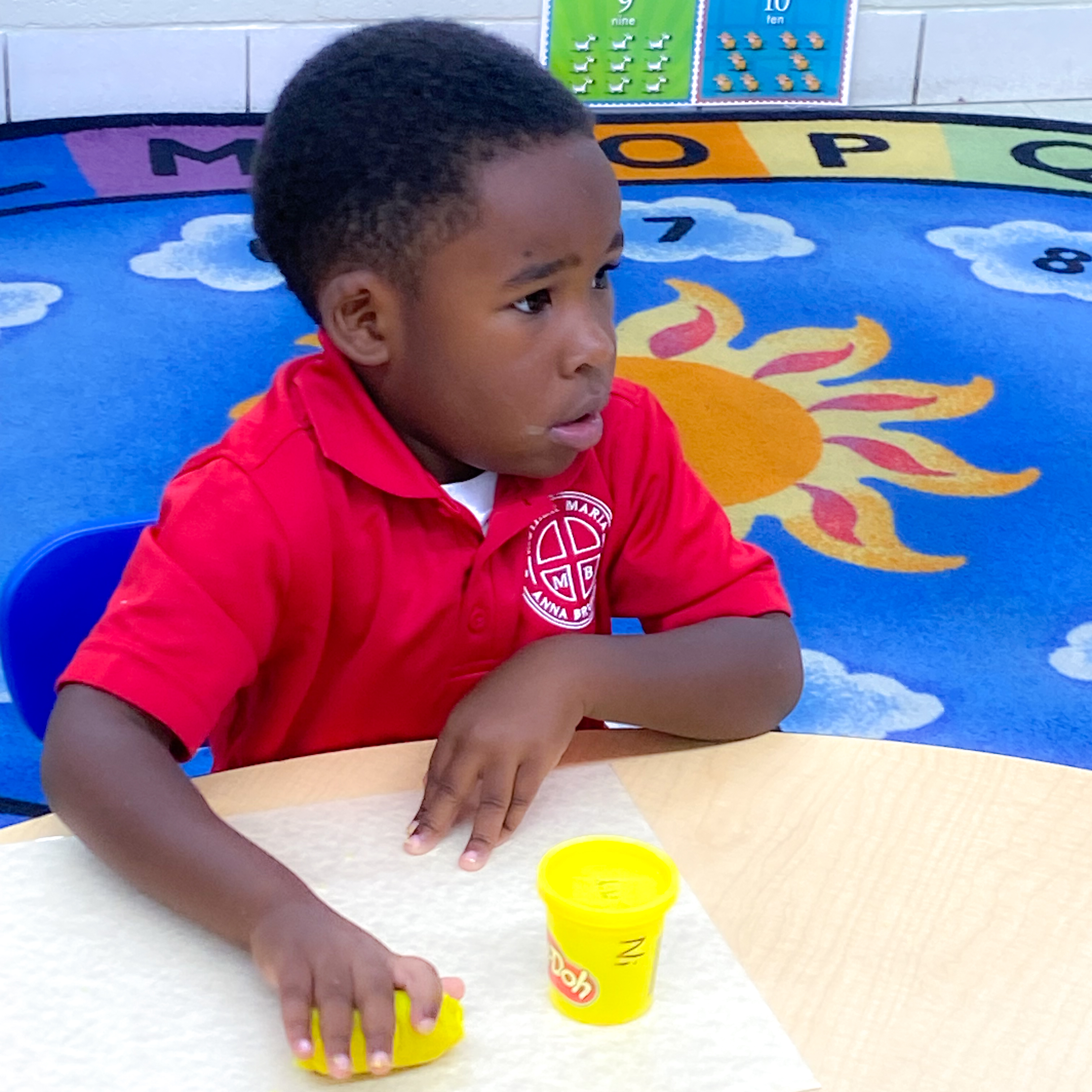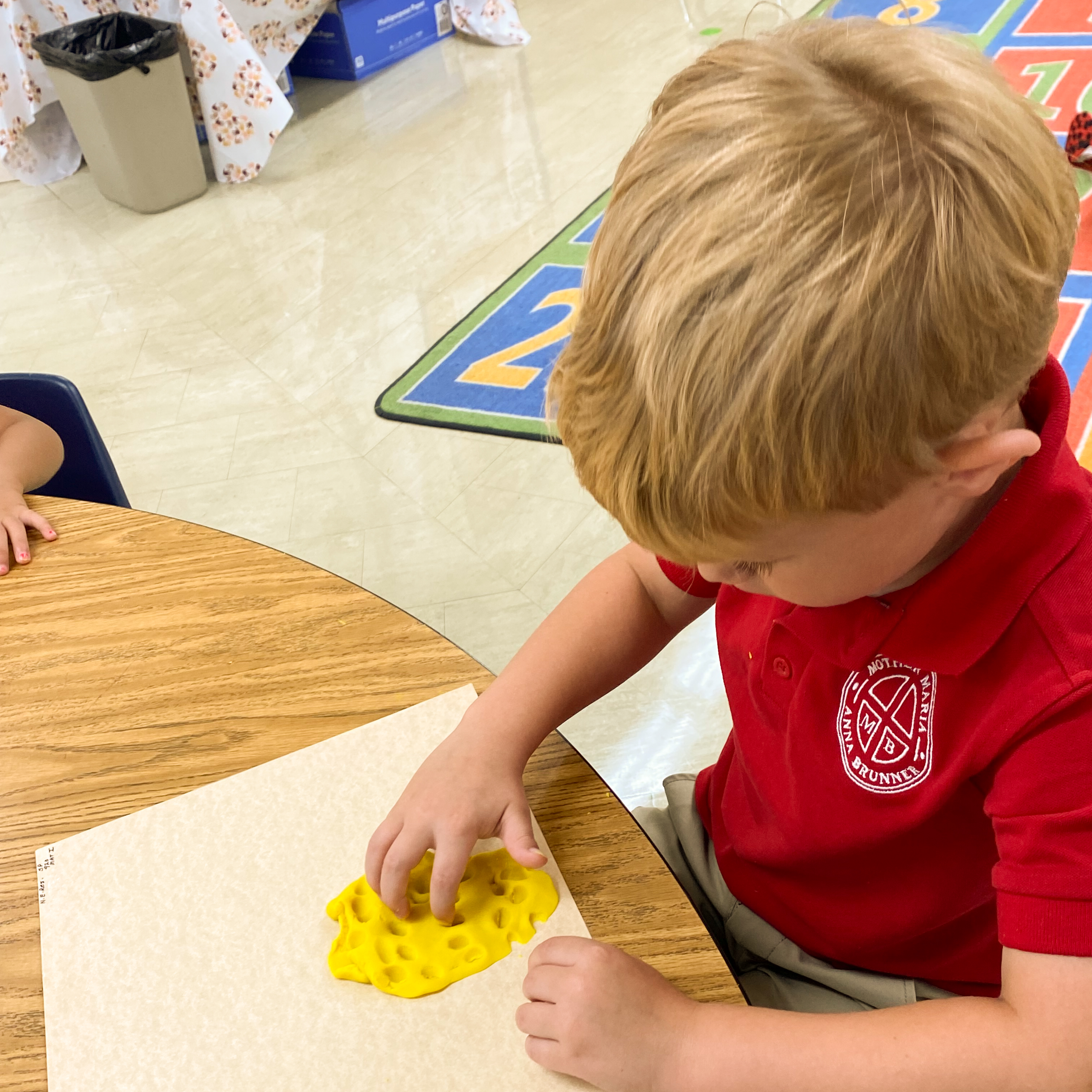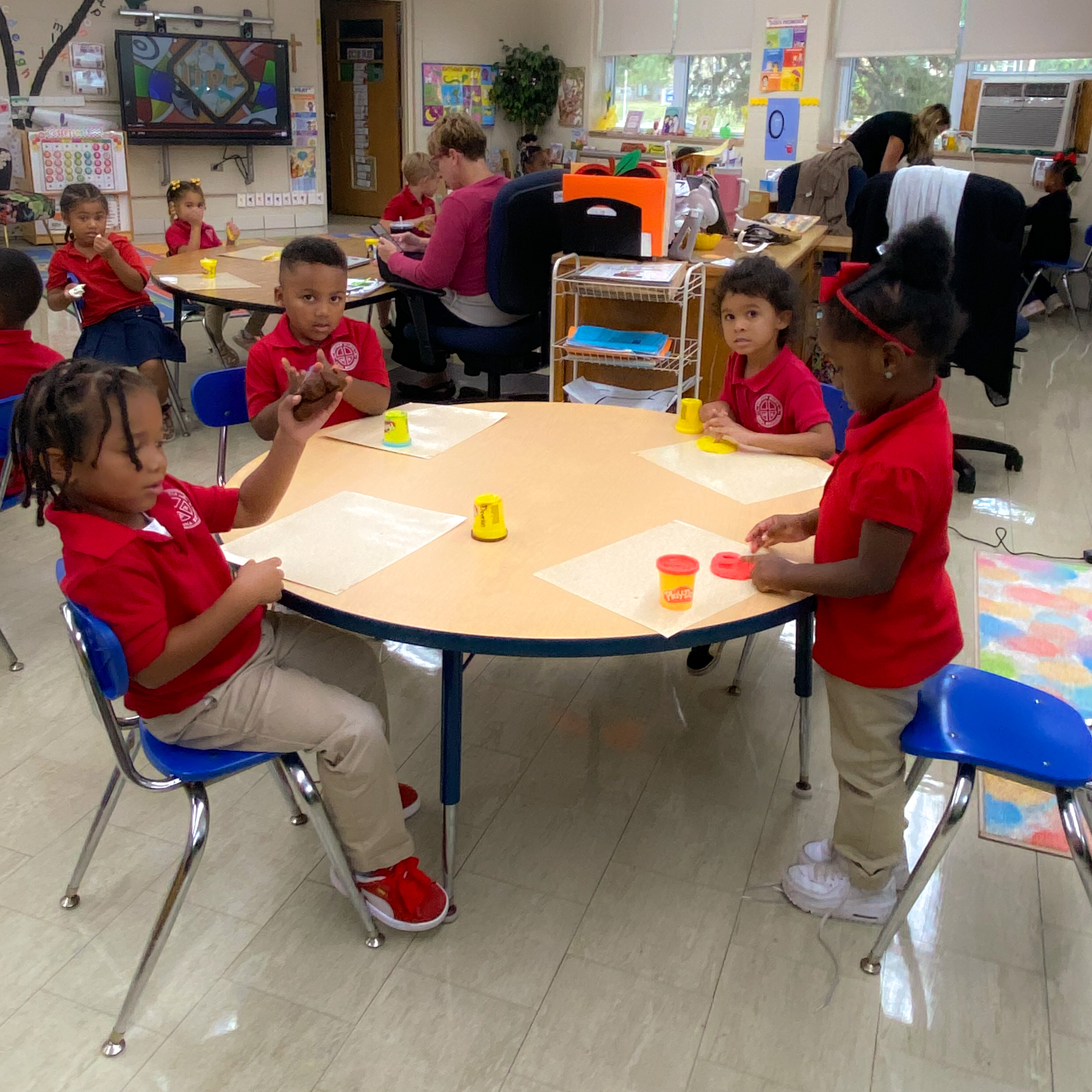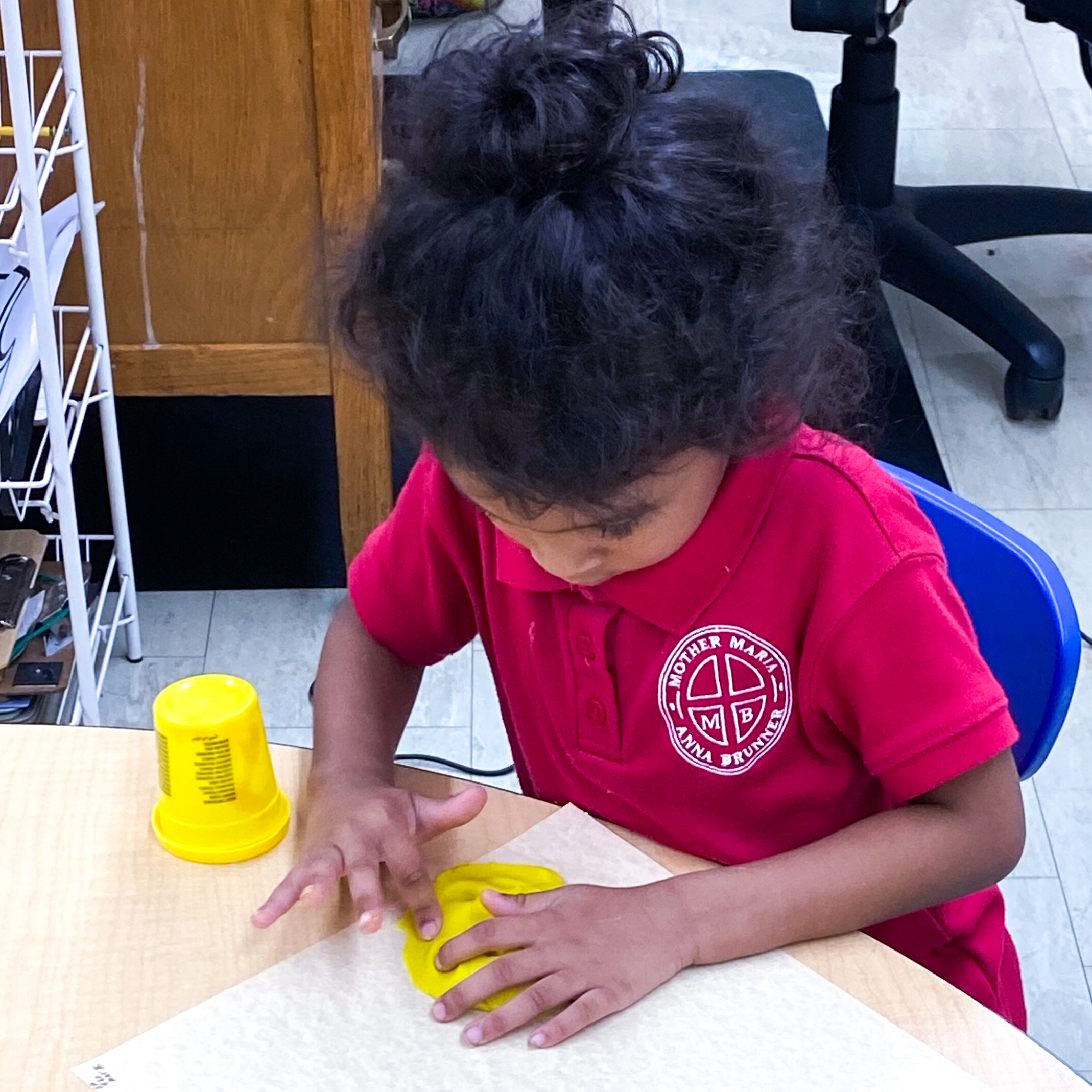 Stepping Up to Kindergarten
📢 Exciting News! 🎉 Our PreK superstars are taking a big step towards Kindergarten, and we couldn't be prouder! 🌟✨
🏫 As the school year draws to a close, our PreK students had an amazing opportunity to peek into their future as they visited the Kindergarten classrooms. 🚀 They got a glimpse of just how big those desks are, and the excitement was palpable!🙌 Let's give a round of applause to our incredible PreK students for their accomplishments and the friendships they have formed along the way. 👏🤗 Your hard work and determination have paid off, and we can't wait to see you soar even higher in Kindergarten!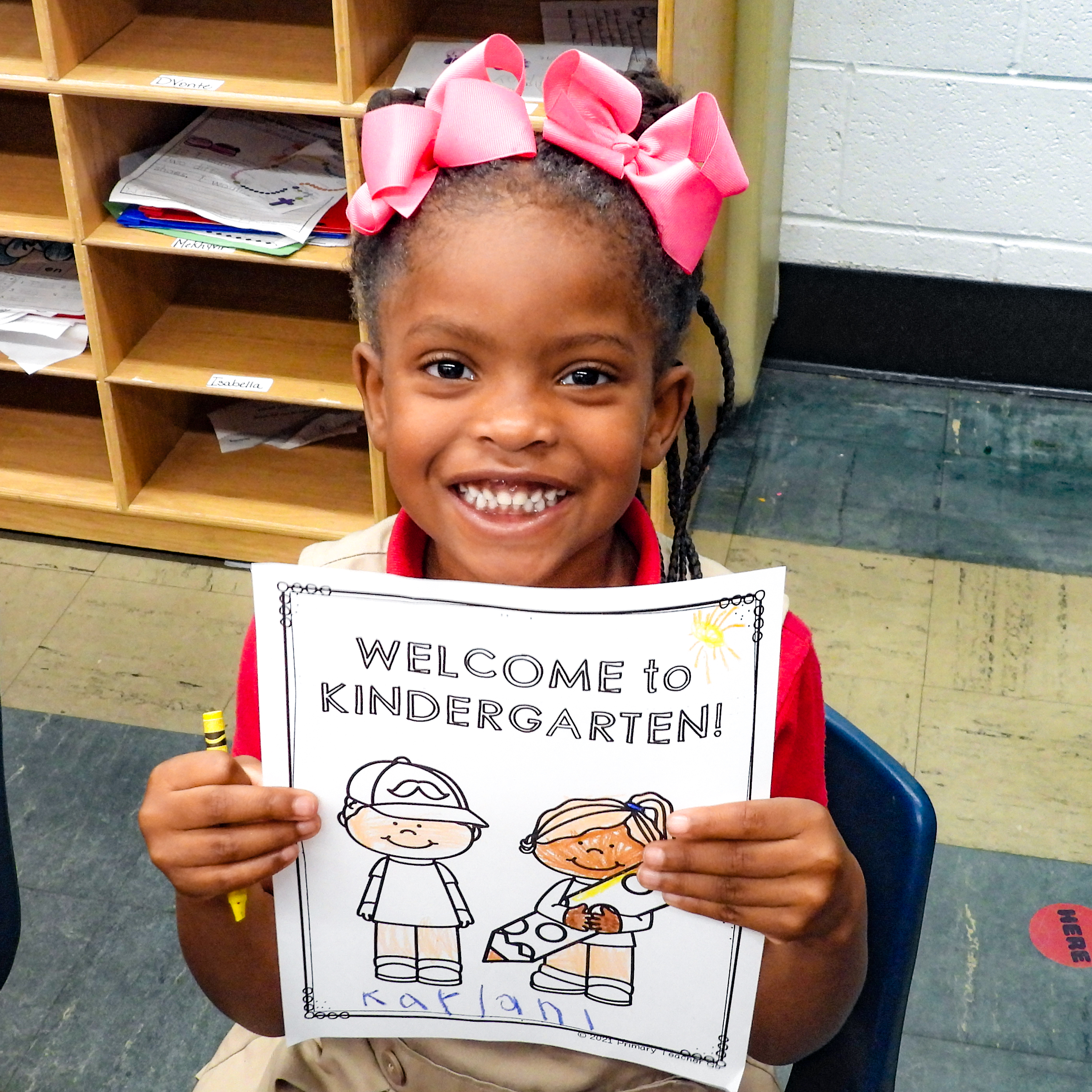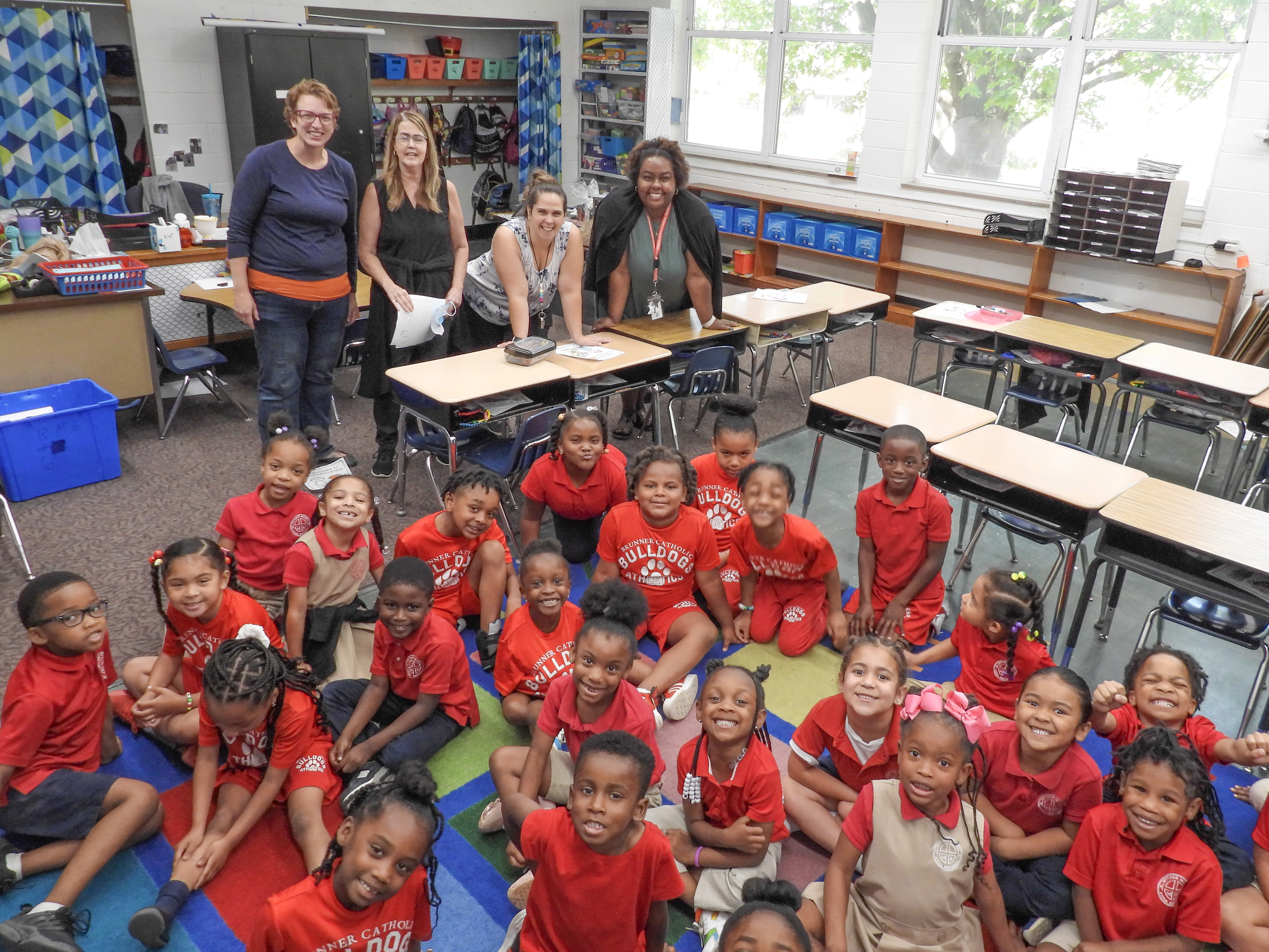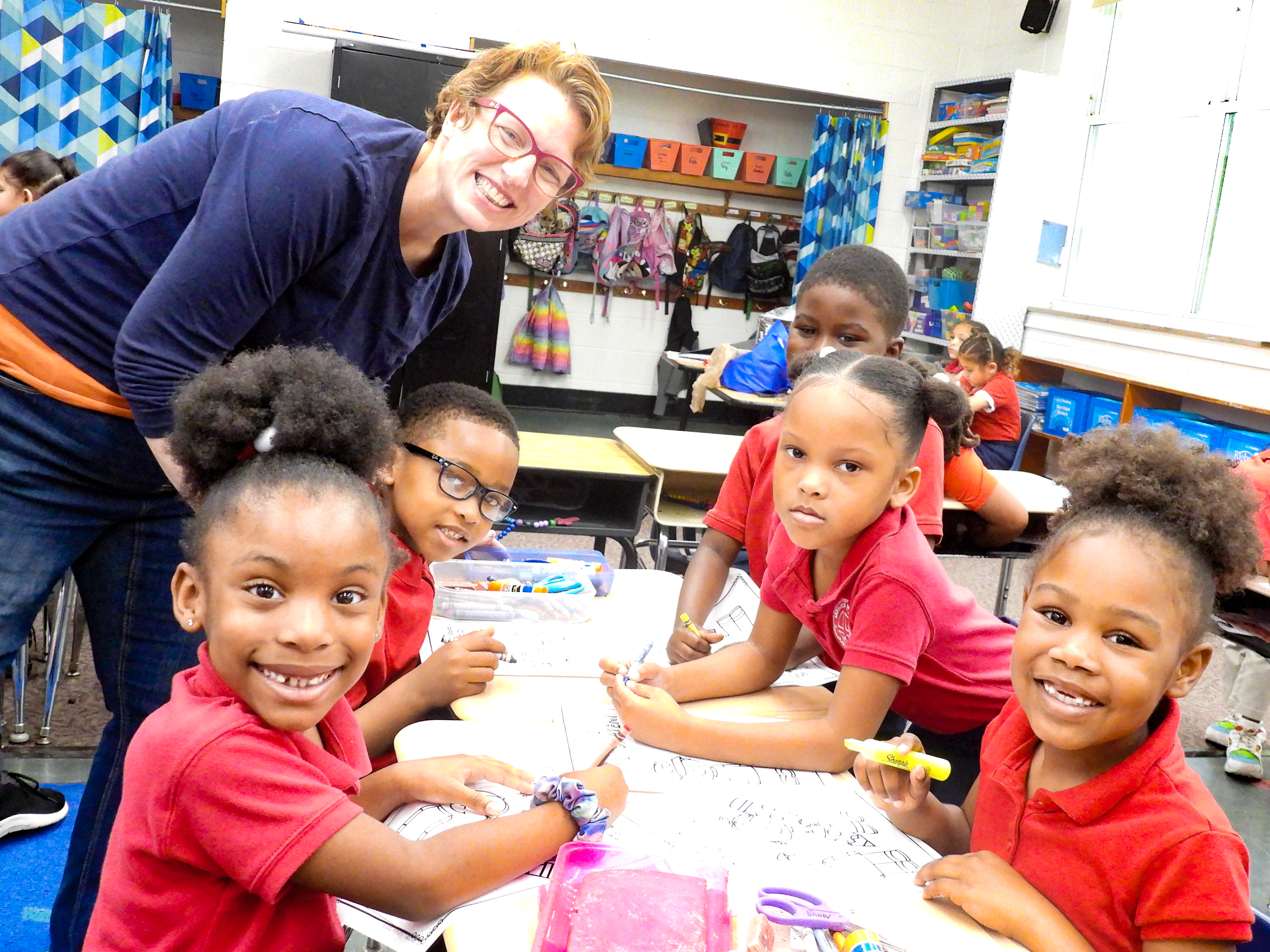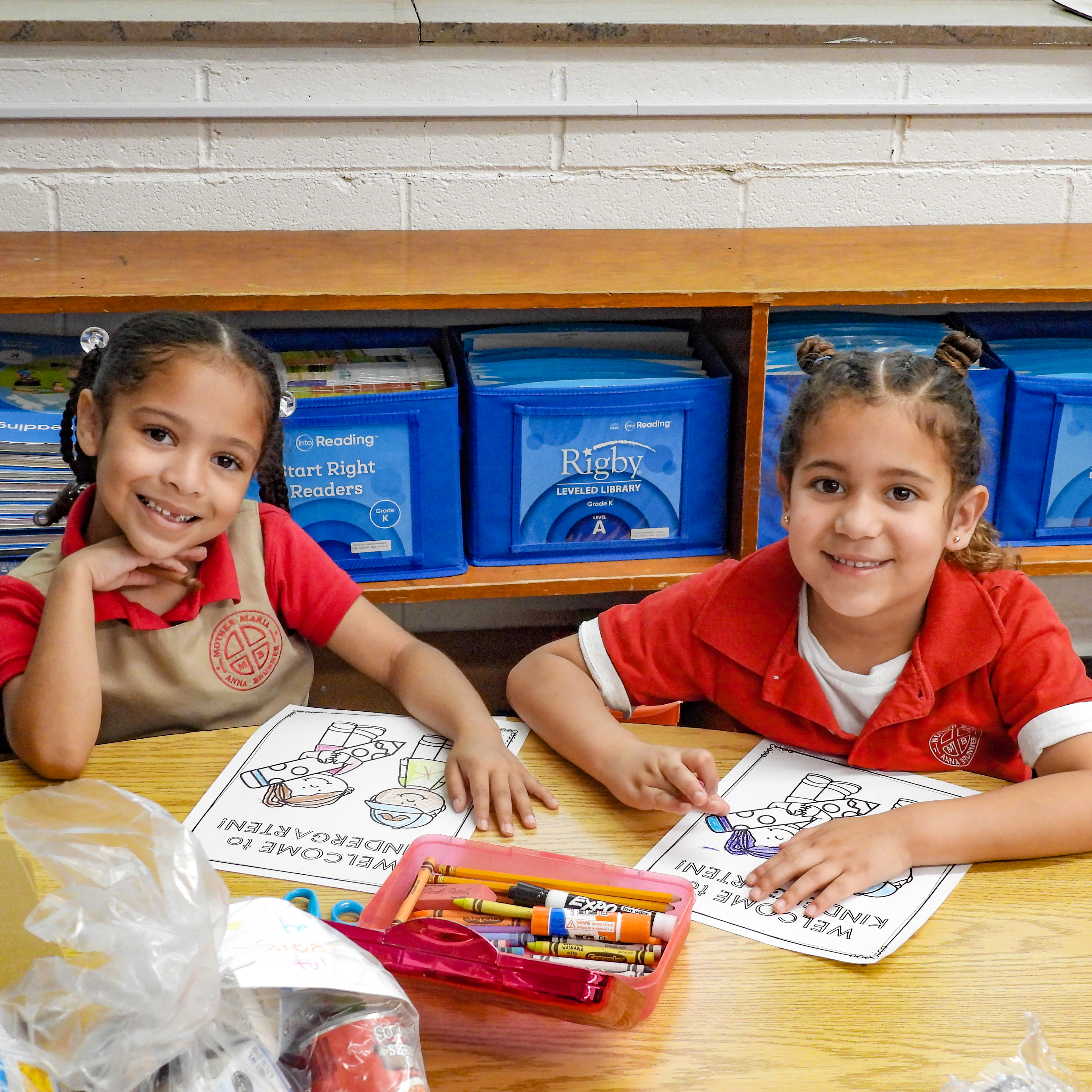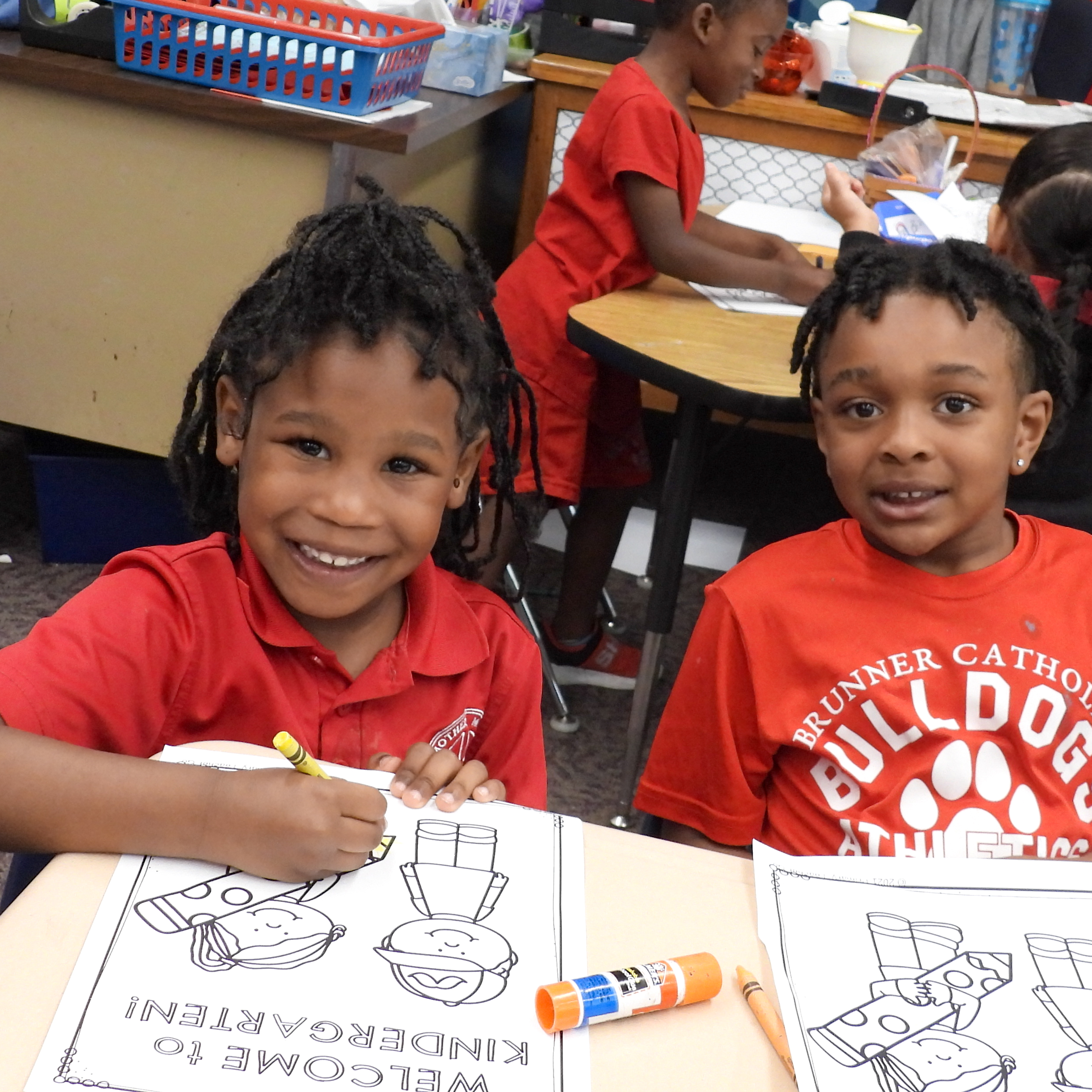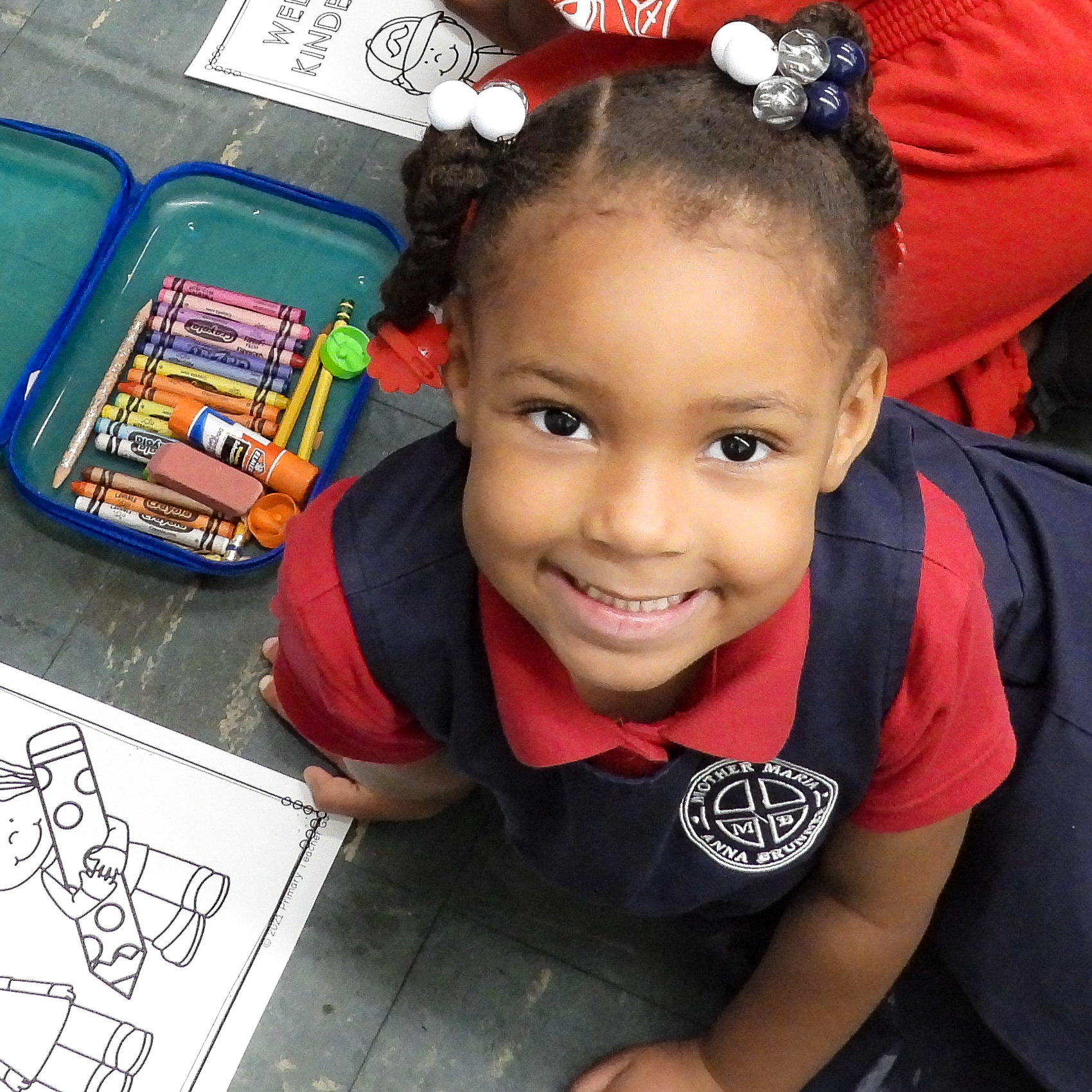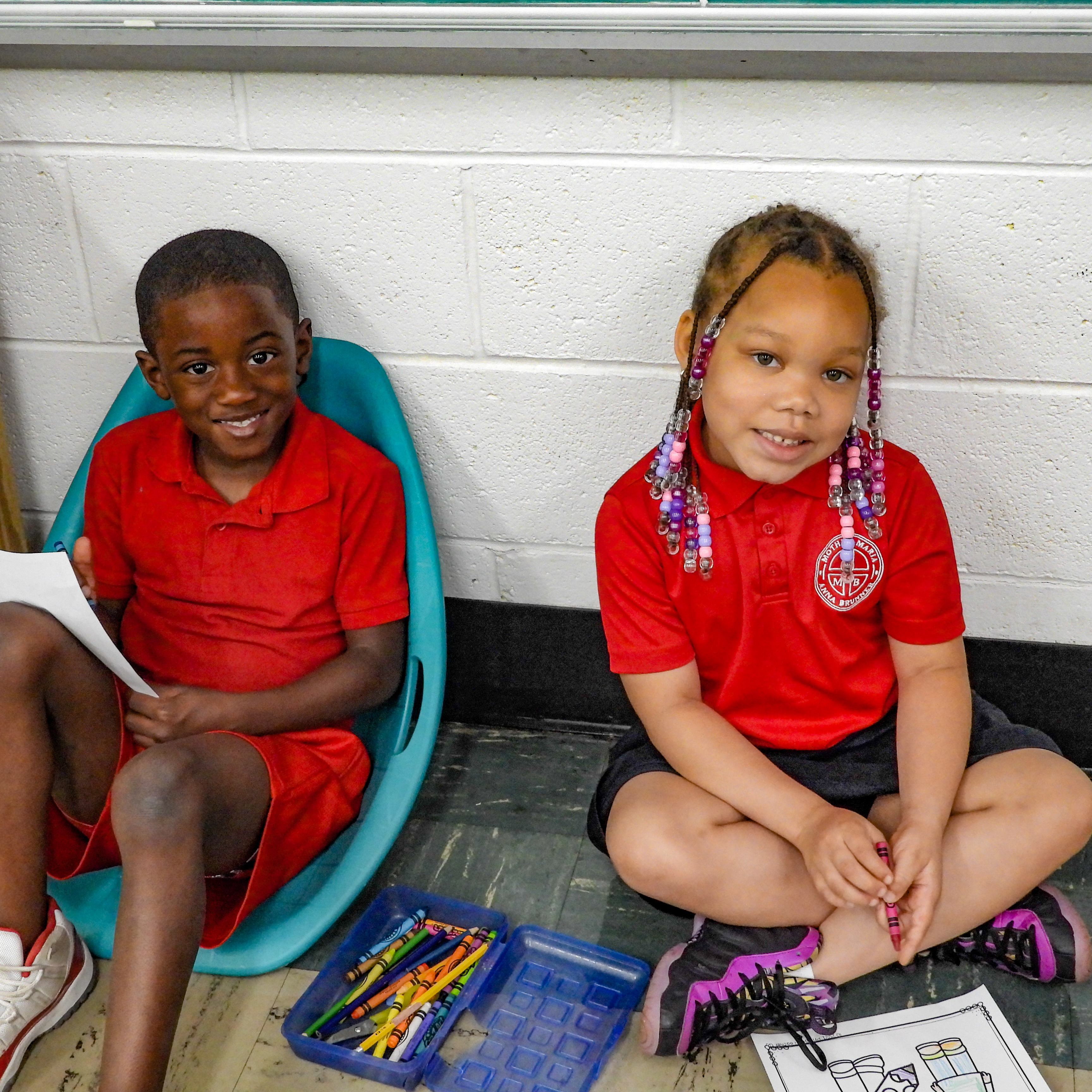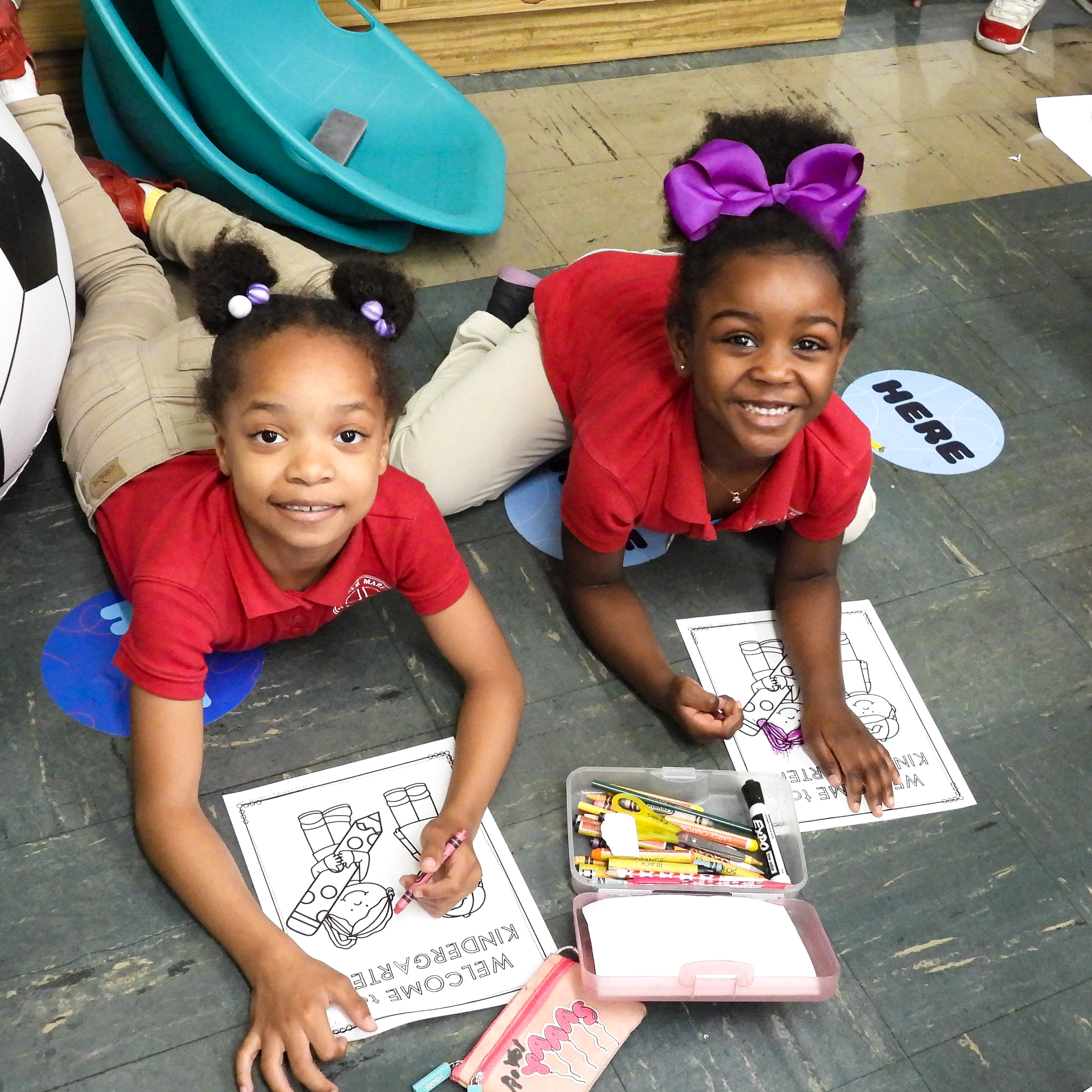 We were excited at Mother Brunner School as our Pre-K tasted nature's golden delight! They dove into the world of bees, learning about their fascinating lives and how they create delicious honey. From buzzing with excitement to tasting the sweetness, our little ones had a "bee-dutiful" day of exploration and discovery.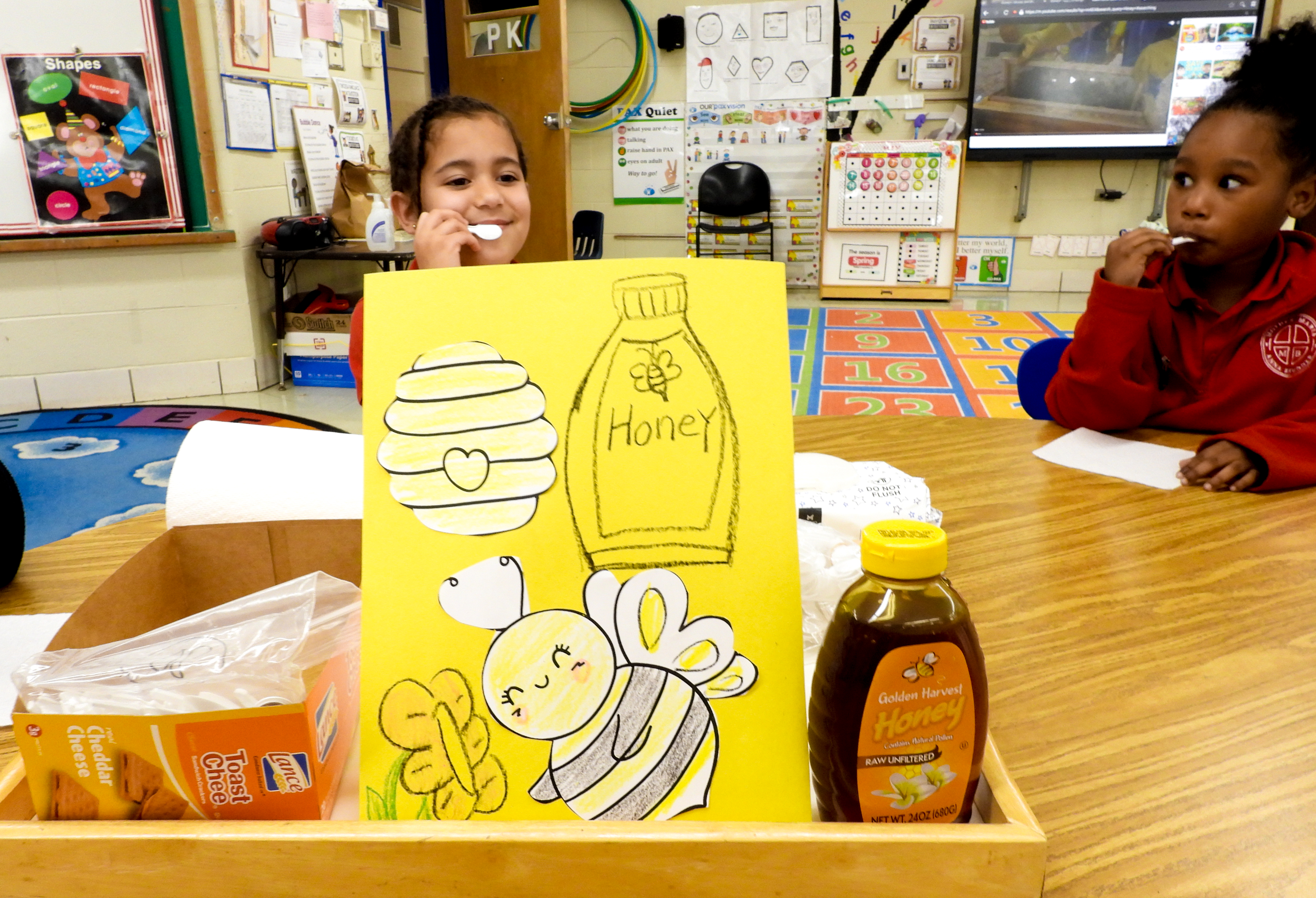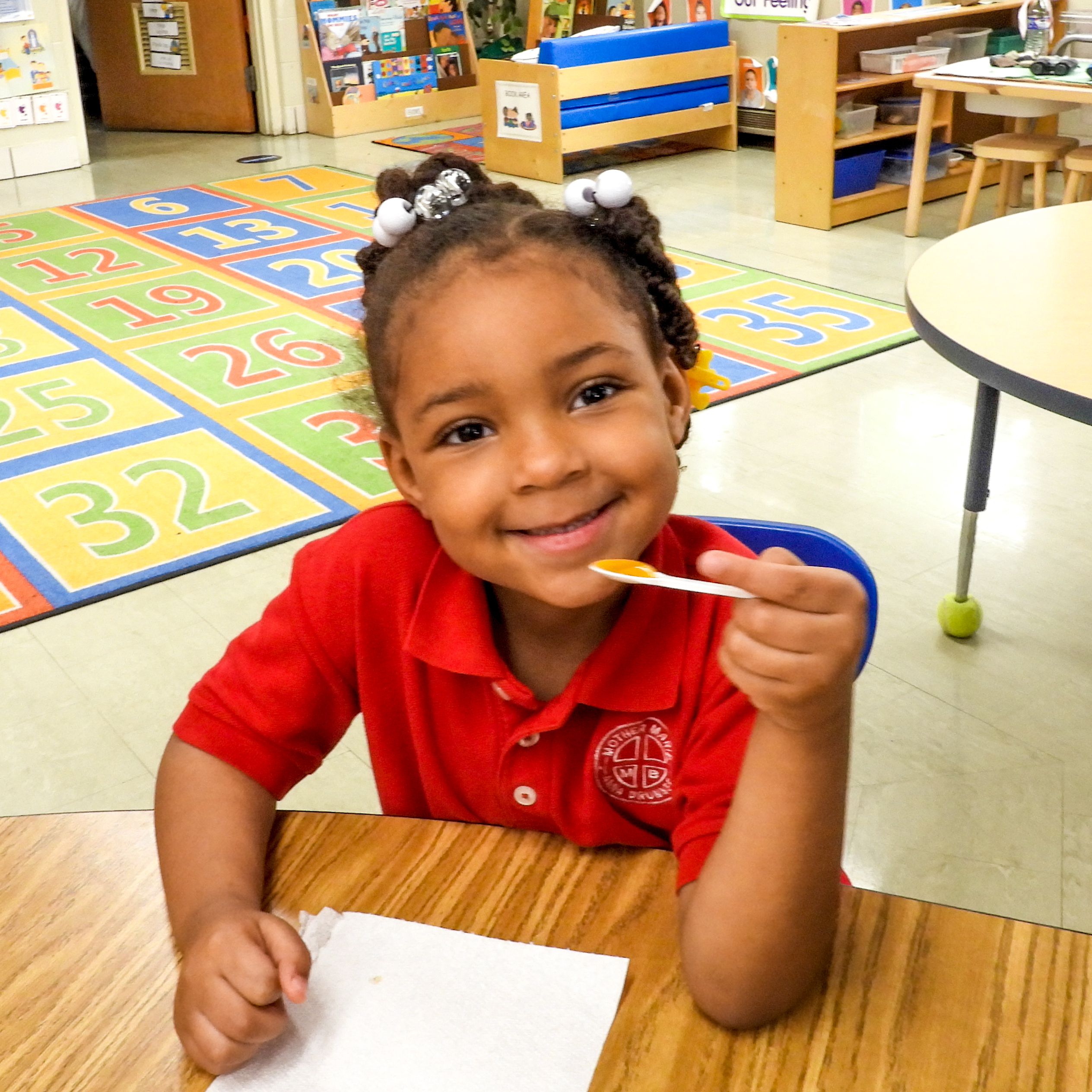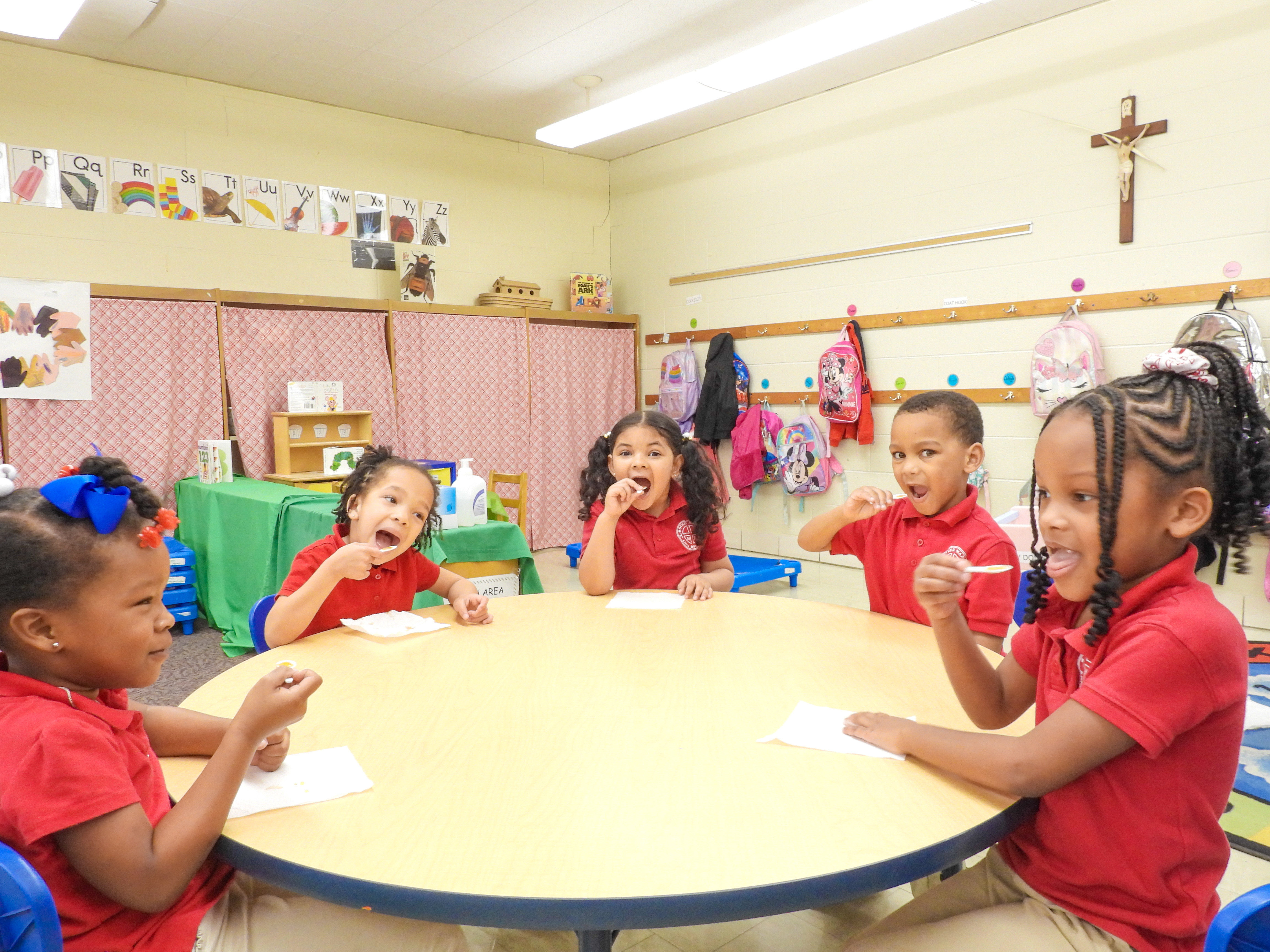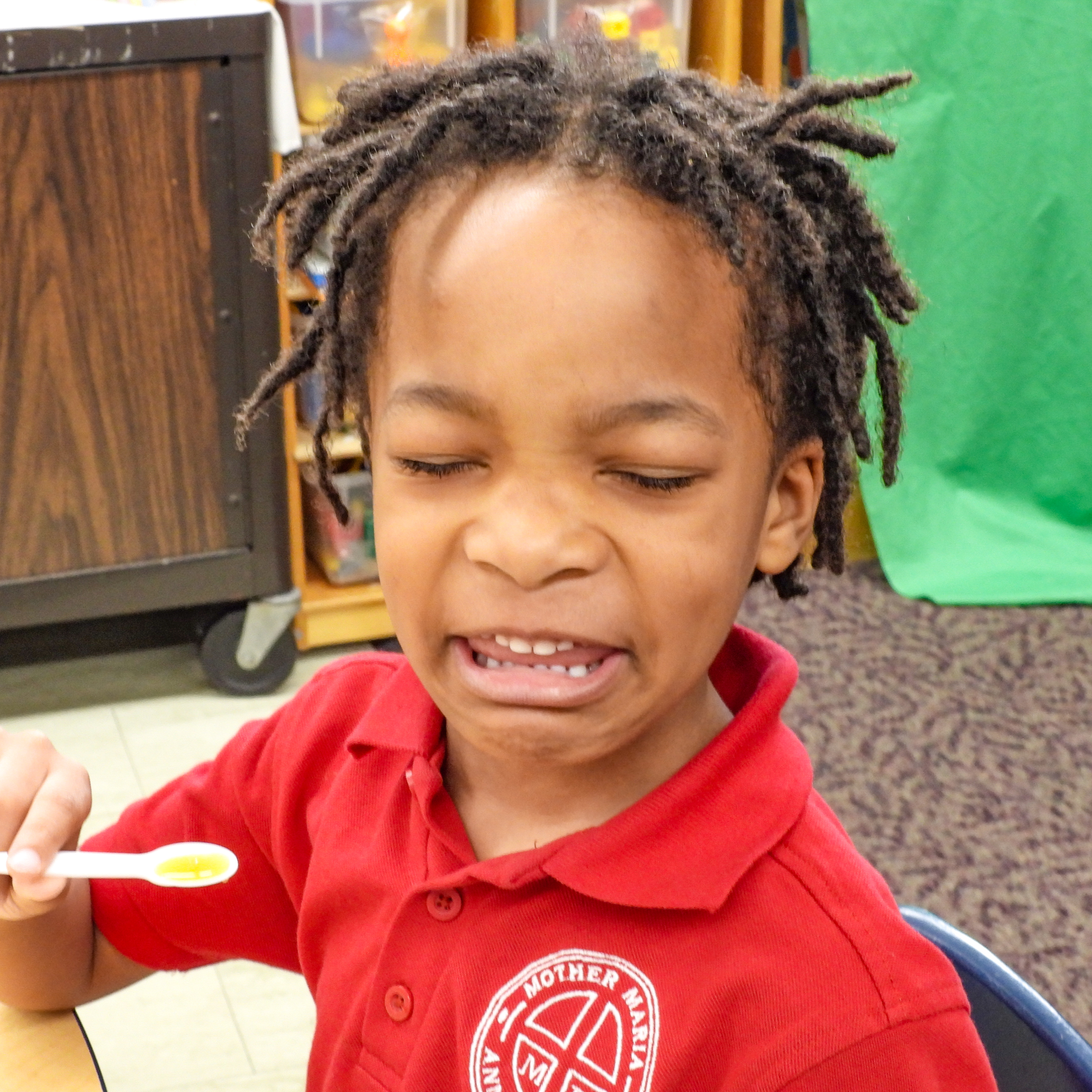 All of Our Ducks in a Row
Quack-tastic adventures: Pre-K dives into the world of real ducks.